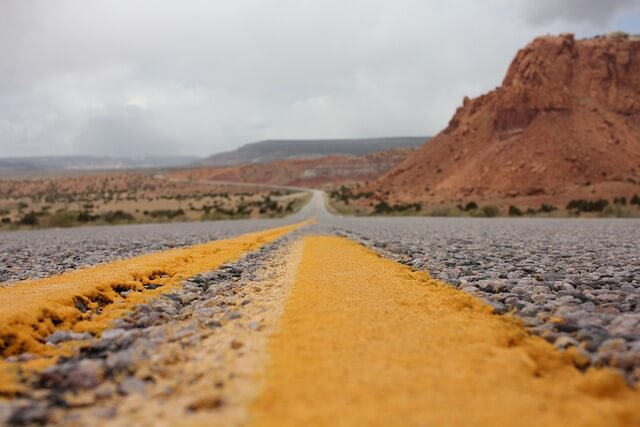 Gov. Michelle Lujan Grisham, D-N.M., has announced that the state will move to adopt new vehicle emissions rules. Known as "Advanced Clean Cars and Advanced Clean Trucks," the rules set annual targets for the sale of new zero-emission cars and trucks in New Mexico over time.
The rules, once fully implemented, are expected to collectively reduce over 76 million metric tons of carbon dioxide emissions, according to estimates from the governor's administration. The rules, a "critical piece" of the state's overall strategy to reduce pollution from the transportation sector, will complement future legislative strategies. The rules already reportedly complement the existing clean cars rule adopted by the Environmental Improvement Board and the Albuquerque-Bernalillo Air Quality Control Board in 2022.
"These rules will speed up much-needed investment in New Mexico's electric vehicle and clean hydrogen fueling infrastructure, create new job opportunities, and, most importantly, result in cleaner and healthier air for all New Mexicans to breathe," says Lujan Grisham.
The rules apply only to automakers, not auto dealers or consumers. The rules do not prohibit the sale or ownership of new or used gasoline-powered vehicles, a government press release notes.
"These new rules will ensure that all New Mexicans have access to a greater number of new zero- and low-emission vehicle models while hastening the transition away from polluting diesel and gasoline-powered cars and trucks," adds James Kenney, cabinet secretary of the state's environment department. "We look forward to engaging with all New Mexicans on these proposed rules in the coming months."
The New Mexico Environment Department plans to roll out more details about the rulemaking process.