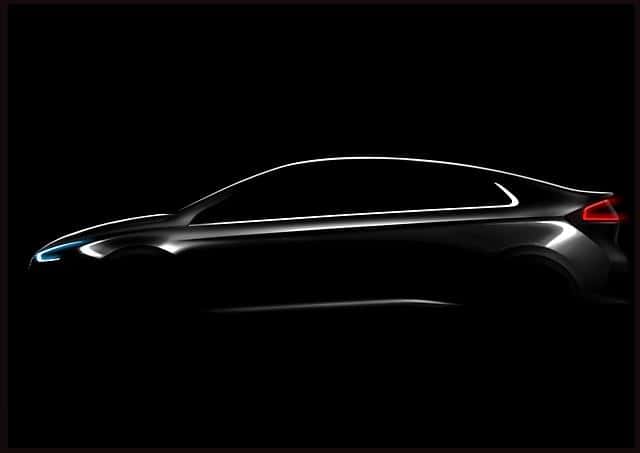 Hyundai Motor has announced the Hyundai IONIQ, a car model whose chassis the manufacturer will offer with three powertrain options: electric, plug-in gasoline/electric hybrid, or gasoline/electric hybrid.
Hyundai says it will debut the new compact vehicle in 2016, first in Korea in January then at the Geneva International Motor Show and the New York Auto Show in March.
"Our vision for future mobility focuses on choice, with a variety of powertrain options to suit customers' varied lifestyles, without compromising on design or driving enjoyment," says Woong-Chul Yang, head of Hyundai's R&D center.
In its fully electric (EV) form, the IONIQ is powered by a lithium-ion battery. The plug-in hybrid (PHEV) version combines a fuel-efficient energy with battery power obtained by charging the car with electricity, boosting its range while cutting its emissions. Finally, the hybrid (HEV) utilizes the gasoline engine and motion of the car to charge the on-board battery, which returns efficiency by supplementing the engine's power.