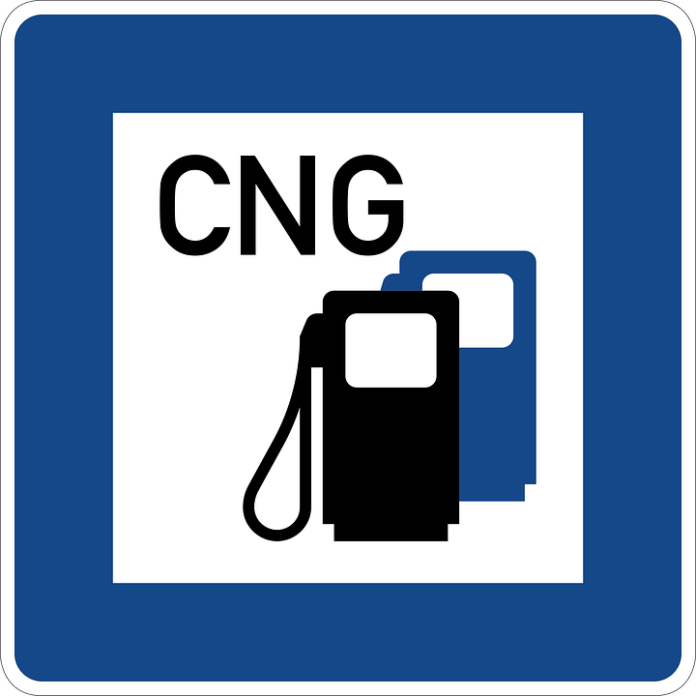 UGI Utilities Inc., a natural gas and electric utility based in Pennsylvania, has opened a new compressed natural gas (CNG) fueling station at its Wilkes-Barre office.
Located on East Northampton St., the new fueling facility will serve UGI's growing fleet of CNG vehicles, now totaling 85. UGI has ordered another 19 CNG-fueled vehicles, expected to be delivered in the near future.
"UGI is pleased to take this significant step forward in promoting clean energy with compressed natural gas," states Bob Stoyko, UGI's vice president of marketing and customer relations. "Using natural gas as a vehicle fuel improves the environment by lowering emissions. We look forward to working with other area companies to explore the benefits of CNG for their fleets."
As part of a ribbon-cutting ceremony on Tuesday, several northeast Pennsylvania firms that have converted their fleets to CNG were in attendance, bringing heavy-duty trucks to display. These firms included Waste Management; L.T. Verrastro, a beverage distributor; and Core-Mark, a supplier to the convenience industry.
UGI points out that natural gas can reduce vehicle emissions by as much as 90% over gasoline. CNG vehicles also offer reduced engine maintenance and engine wear, fewer oil changes, and cost-savings over gasoline, the utility says.
UGI opened another CNG fueling station in Bethlehem, Pa., last summer. In 2017, UGI received a $196,040 grant from the Pennsylvania Department of Environmental Protection to acquire 31 CNG vehicles, including freightliner tractors, light-duty Chevrolet trucks, and light-duty Ford trucks and Transit vans.