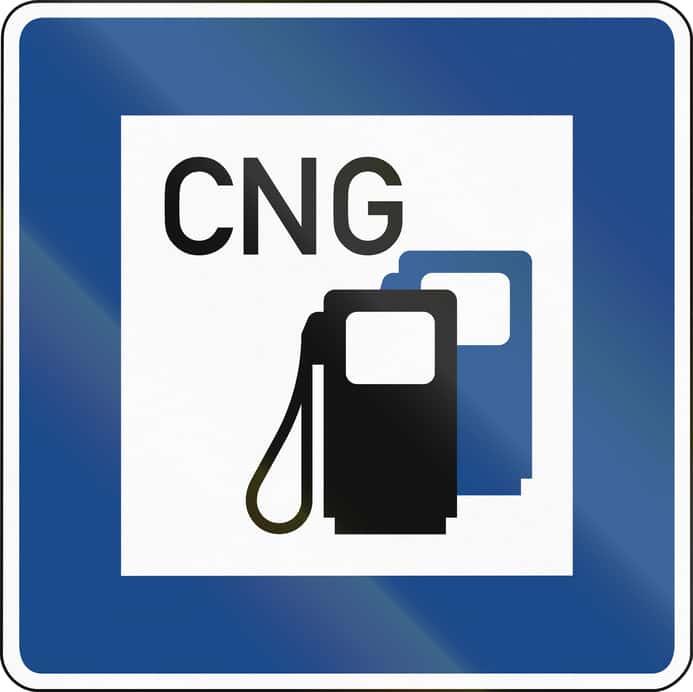 Clean and Green CNG Technologies Corp. has opened a new compressed natural gas (CNG) fueling station in New York's Southern Tier, located north of exit 12 on Interstate 86, on the east side of Route 60, for commercial, interstate and local users, according to the Post-Journal.
As reported, John Dietrick III formed Clean and Green CNG Technologies 15 years ago to install conversion kits in commercial trucks to run on the environmentally friendly and less expensive fuel. Of note, Dietrick was the first Qualified Vehicle Modifier for Ford vehicles, converting throughout western New York and Pennsylvania.
The report states that Dietrick received funding in 2015 from the New York State Energy Research and Development Authority to build the new CNG station, which was designed and constructed in partnership with Knox Western Compressors of Erie, Pa. Significantly, the site is in close proximity to a Cummins plant, which manufactures 9-liter CNG engines.
A ribbon-cutting ceremony was held to celebrate the grand opening on Sept. 16 from 11 a.m. to 2 p.m. in Jamestown.