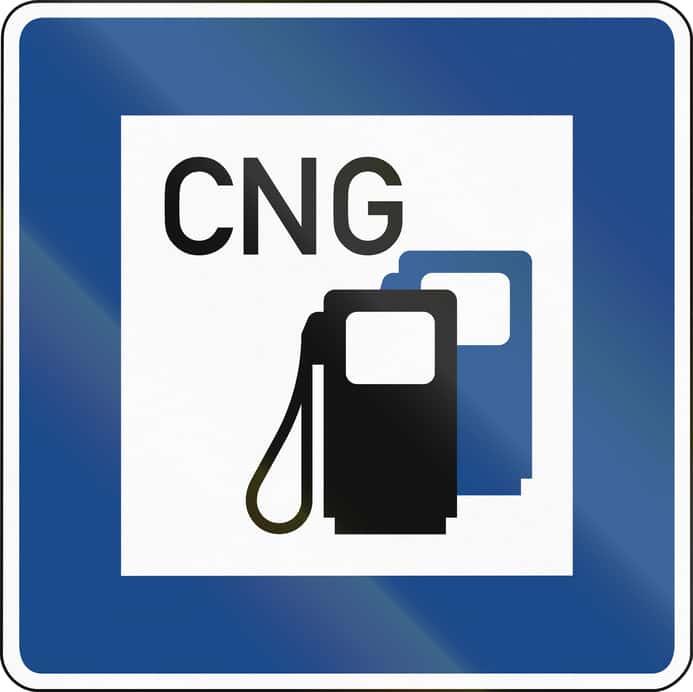 The New Castle Planning Commission in Pennsylvania has reviewed a conditional use request for a compressed natural gas (CNG) station to be built at the Mahoning Avenue bus terminal and has passed it on to the New Castle City Council for final approval, according to a report from New Castle News.
Lou Perrotta, New Castle Area Transit Authority solicitor, commented that the site at 311 Mahoning Ave. was one of 29 transit facilities selected by the Pennsylvania Department of Transportation (PennDOT) to operate and maintain a CNG station. As reported, these facilities will be designed and built at no cost over the next five years.
Further, the proposed New Castle station will be one of seven to include a public fueling facility that will be open to commercial vehicles.
Construction is expected to begin next year, states the report.
According to Perrotta, the project will result in greater efficiencies for transit agencies and will establish a foothold for the CNG transportation market, noting that the conversion to CNG from gasoline or diesel could save $10 million statewide.
The report states that the authority has 10 hybrid buses — five from 2013 and five from 2015 — that run on a diesel/electric combination.
The city says it has already ordered six new CNG buses to replace six 1999 diesel-powered buses.