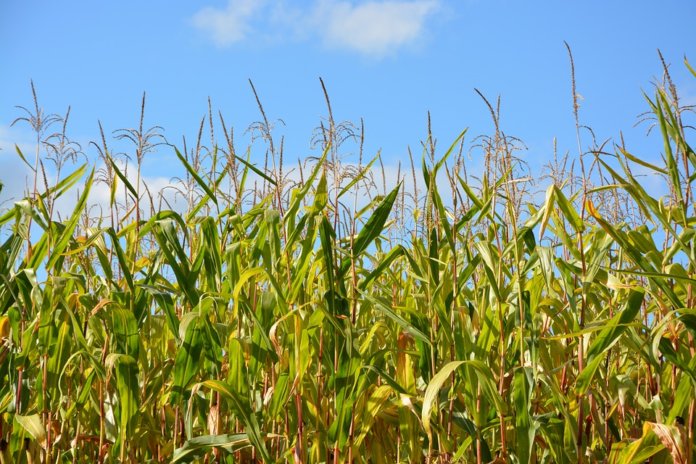 The U.S. Environmental Protection Agency (EPA) has approved a project requested by the State of Nebraska to study the use of higher ethanol blends in state-owned vehicles.
In recent months, Nebraska Gov. Pete Ricketts' office, the Nebraska Ethanol Board, the Governors' Biofuels Coalition and state agencies have been working with the EPA on the requested project. The pilot program will assess the effects of E-15 and E-30 blends on "vehicle performance, fuel economy and emissions control systems" in conventional vehicles owned by the state. The fuel will be supplied by Nebraska ethanol companies.
"This demonstration program is designed to evaluate the use of an E-30 ethanol blend in conventional vehicles compared to the same type vehicles operating on E-10 and E-15 blends," explains Sarah Caswell, administrator of the Nebraska Ethanol Board. "Fuel cost per mile, performance, maintenance and other factors will be included as a part of the project. Several engineering consultants from the University of Nebraska-Lincoln will help provide technical expertise during the duration of the project. Approximately 50 vehicles will be involved in the demonstration program. In addition to state fueling sites, six Nebraska fuel marketers have agreed to provide access to E-30 at fueling sites in the state."
"This E-30 pilot program is a great opportunity for us to demonstrate what we in the corn and ethanol industries have known for a long time," adds Dave Bruntz, chairman of the Nebraska Corn Board. "By using a 30 percent ethanol blend in standard, non-flex fuel vehicles, we'll be able to conclusively prove higher ethanol blends are clean-burning and don't harm or damage engines. By going through this program and through rigorous testing, we're paving the way for high-performing, renewable options for consumers."
The pilot is expected to be launched in the coming weeks. More details will become available as the program gets under way.