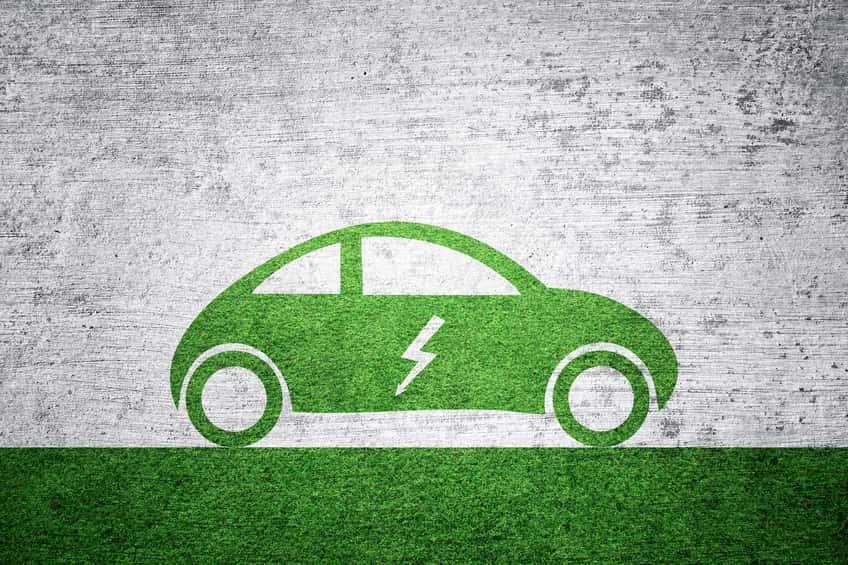 A new report from Navigant Research says that global sales of 48-volt systems for electrified vehicles (EVs) are expected to reach 9 million in 2025.
Entitled Low Voltage Vehicle Electrification, this report examines the global market for low-voltage electrification, with an overview of the opportunities and challenges related to improving light-duty vehicle efficiency, including technologies likely to reach production and forecasts for vehicle sales and the value of key components, through 2025.
As more regions look to implement higher fuel efficiency standards, vehicle manufacturers are investing in new technologies to ensure they are able to comply with future legislation. Low-voltage electrification technologies offer a less costly solution, particularly for larger vehicles.
"While automakers search for the most cost-effective solutions to continue reducing fuel consumption and emissions, while also providing the electrical power needed for the ever-increasing feature sets of new vehicles, 48-volt electrical systems will play an important role," says Sam Abuelsamid, senior research analyst with Navigant Research. "A 48-volt mild hybrid is estimated to provide 70 percent of the benefit of a high-voltage hybrid at 30 percent of the cost, while boosting electrical power available in the vehicle from 2.5 kW to 10 kW."
Automatic engine stop-start systems based on 12-volt electrical systems are also anticipated to grow in popularity and are expected to reach near-universal adoption in Europe and North America by the end of the decade, according to the report.
On top of this, the report says growth in Asia-Pacific will bring sales of low-voltage, stop-start systems to more than 60 million units annually by 2025, representing a compound annual growth rate of 10.6%.