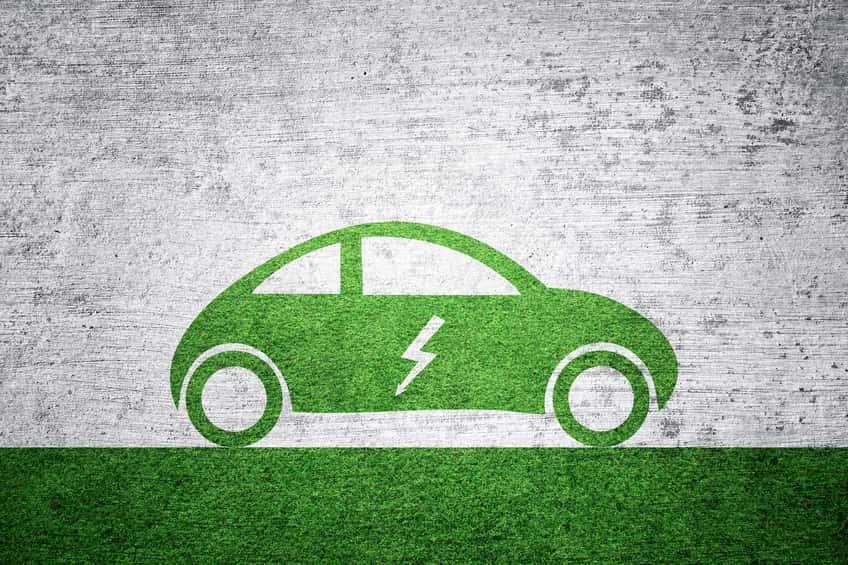 Navigant Research has released a new report forecasting that the battery-electric vehicle (BEV) will be the leading type of electric powertrain for buses through 2026 and predicting that the total global market for electric-drive buses will grow from about 119,141 buses in 2016 to 181,055 in 2026.
Navigant stated, "Due to recent strong growth in the consumer EV market, battery cell costs are coming down. Meanwhile, the [return on investment] for hybrid and electric powertrains is more attractive than it was in the recent past as a result of lower fuel and maintenance costs."
The report, "Medium and Heavy Duty Buses with Hybrid, Plug-In Hybrid, Battery Electric, and Fuel Cell Powertrains: Global Market Analysis and Forecasts," analyzes the global market for medium- and heavy-duty electric-drive buses for each major world region. Both of these vehicle categories are assessed for potential sales of four electric-drive technologies: hybrid, plug-in hybrid, battery electric and fuel cell. The study provides an analysis of the market and technology issues associated with electric-drive buses, as well as the competitive landscape.
According to Navigant, hybrid drive will grow steadily, and fuel cells will begin to enter volume production by the end of 2026. Further, plug-in hybrid drive is expected to grow for the rest of the decade, and then sales will start to drop off.
Looking at regions, the forecast predicts the market in China will lead. In 2015, the Chinese government removed subsidies on hybrid buses to encourage all-electric and plug-in drive.