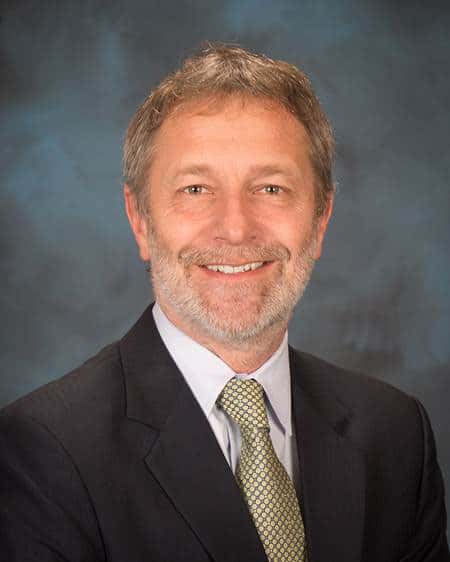 Dr. Martin Keller has been appointed director of the National Renewable Energy Laboratory (NREL) and president of the Alliance for Sustainable Energy, which manages the laboratory for the U.S. Department of Energy (DOE). NREL focuses on various clean energy research and development, including alternative fuels.
Keller succeeds Dan E. Arvizu, who served in this role for more than 10 years and whose retirement was announced in March. Keller will officially join NREL on Nov. 30.
Keller joins NREL from the Oak Ridge National Laboratory (ORNL), where he served as the associate laboratory director for energy and environmental sciences. In 2006, Keller was recruited to ORNL from an industrial enzyme discovery and development company to lead the BioEnergy Science Center.
David Danielson, assistant secretary of the DOE's Office of Energy Efficiency and Renewable Energy, comments, "I look forward to working with Martin hand-in-hand as strategic partners to deliver the technologies and solutions that will help create American leadership in the transition to a global clean energy economy."