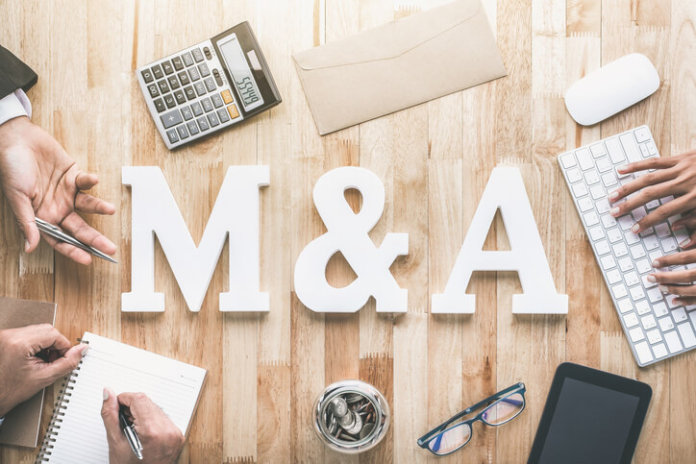 Brighton, Mich.-based Peaker Services Inc. (PSI) recently completed its acquisition of Energy Conversions Inc. (ECI), a Tacoma, Wash.-based developer of natural gas conversion kits for high-horsepower diesel engine applications.
PSI was founded in 1971 to repair and maintain EMD diesel generators, or "Peakers" as they are known in the utility industry, the company says. PSI has since grown and diversified into complete locomotive remanufacturing, marine propulsion service and other industrial EMD applications.
The integration of PSI and ECI will blend the development of their respective technologies to significantly improve engine customers' modernization needs well into the future, according to the companies.
ECI will continue to operate out of its facility in Tacoma as Engenious Engineering LLC.