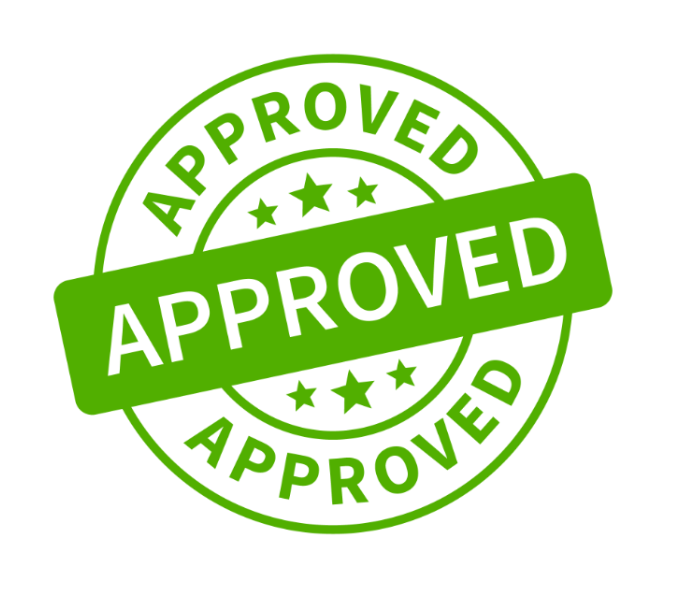 The planning and zoning commission of Naperville, Ill., has approved the proposed installation of a compressed natural gas (CNG) station that a private company will build in partnership with the city, as reported by the Chicago Tribune.
The report states that the station would be built by Trillium CNG on city-owned land near the Naperville Test Track on Jefferson Avenue at Ogden Avenue. The property would be leased to Trillium as part of a 10-year contract.
Dick Dublinski, the city's public works director, comments that Naperville wants to build the CNG station to provide fuel for its 500-truck fleet, 25% of which is to be converted to CNG, and also to fuel Waste Management's garbage truck fleet, which is 100% powered by CNG.
Per the proposal, Naperville would contribute $300,000 of the $2 million total construction cost with funds from the Drive Clean Chicago's Drive Clean Station Grant Program.
Expected to be open 24 hours a day, the proposed station will feature one twin-hose pump at first and leave room for further expansion. According to staff reports, the station is expected to accommodate everything from passenger cars to 18-wheel semi trucks.