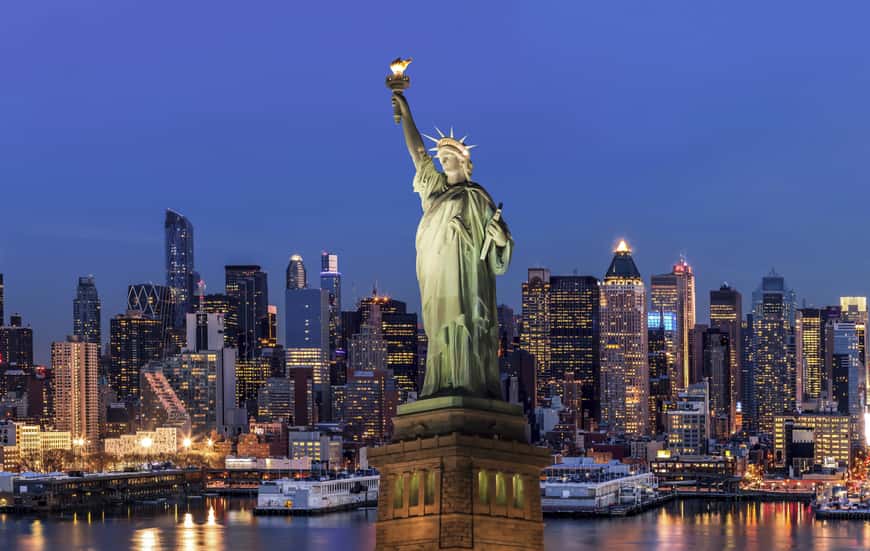 The New York Power Authority (NYPA) says it has expanded its program to help municipal utilities "green" their vehicle fleets after Fairport Electric bought an Altec plug-in hybrid-electric bucket truck and Chevrolet Volt plug-in hybrid sedan.
Fairport, a Rochester, N.Y., suburb, now has 14 electric-drive vehicles in total for the village's electric utility, leading the charge in the state to adopt alternative fuel vehicles.
"As a Power Authority customer, Fairport has access to NYPA's clean, low-cost hydropower, making these vehicles some of the cleanest and cheapest to operate in the state," says Gil C. Quiniones, the NYPA's president and CEO.
The NYPA program supports Gov. Andrew M. Cuomo's Charge NY initiative, launched to help foster a statewide clean transportation network, in addition to the governor's Reforming the Energy Vision strategy and his mandate requiring half of all energy used in the state to come from renewable sources by 2030.
The vehicles were acquired as part of the NYPA's Municipal and Rural Cooperative Utility Electric Drive Vehicle Program, a $5 million loan fund that, since 2004, has been tapped by 26 municipal utilities and rural electric cooperatives to buy 55 electric-drive vehicles.
In 2004, Fairport received a hybrid-electric Toyota Prius, its first vehicle in partnership with the NYPA. In addition to the newest vehicles, Fairport has acquired four additional Priuses, two bucket trucks, three Ford Escapes, a Chevrolet Silverado pickup and a John Deere all-electric off-road vehicle. The NYPA says the vehicles are used for various administrative purposes, including meter reading, and everyday transport of workers in the field.
"The use of electric and hybrid vehicles in our fleet helps Fairport Electric to reduce our operating costs while maintaining safe and reliable power to our customers," says Fairport Electric Superintendent Mitchell Wilke.
The NYPA's clean transportation program has placed more than 1,250 electric and hybrid-electric vehicles into service, traveling more than 11 million miles in total.