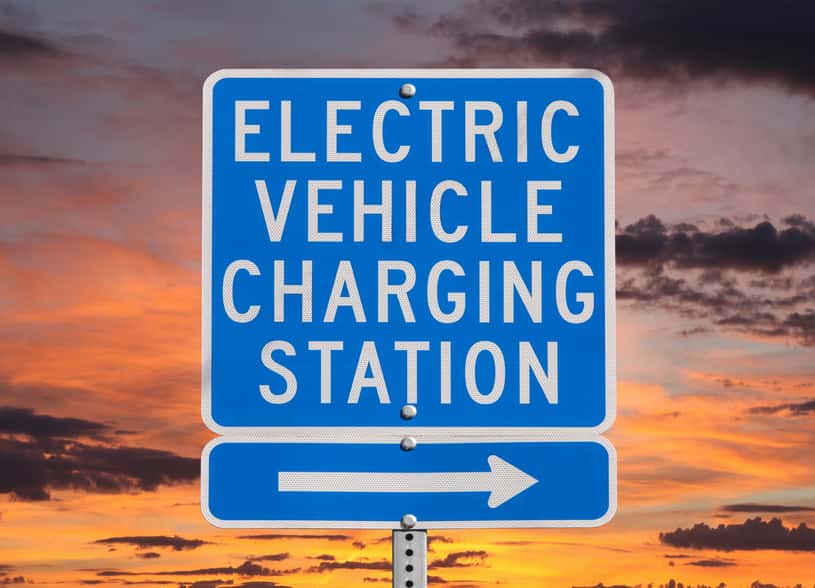 As announced by Mayor Denis Coderre, the City of Montreal is installing 50 additional electric vehicle (EV) charging points on city streets, bringing the total to 100 terminals covering seven districts.
Back in August, the mayor announced the installation of the first 50 charging points to be located in the city center. Having deemed the effort successful, the city agreed to deploy this second round to serve citizens, workers and visitors to Montreal.
With this move, Montreal is the first Canadian city to develop a network of electrical terminals at this scale that is available to both residents and car-sharing services.
The deployment of this network follows the city's Transportation Electrification Strategy 2016-2020, which was adopted in June and is intended to support the transition to renewable and sustainable energy.
As noted, the city plans to have 1,000 EV charging stations installed across all boroughs by 2020.