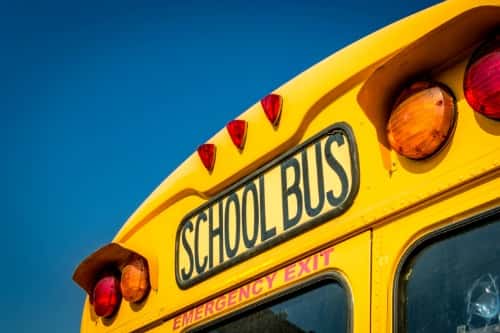 After piloting propane autogas for the past three years, Independent School District 15 in St. Francis, Minn., is transitioning its entire bus fleet to the alternative fuel.
According to an ABC Newspapers report, ISD 15 has been testing five autogas school buses, and the district has been happy with the results: ISD 15's transportation director says in the report that propane is cleaner and cheaper than diesel, and autogas buses are quieter and operate better in cold-weather conditions.
To fully transition its 41-bus fleet, the district has ordered 36 more autogas models from Thomas Built Buses. By the end of November, the report says, the buses will have been delivered and the conversion complete.
Notably, the school district was one of seven recently chosen by the Propane Education and Research Council to receive a donation in recognition of their autogas efforts.
The full ABC Newspapers report is available here.