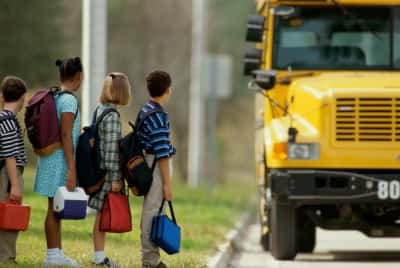 The Crawford AuSable School District, based in Grayling, Mich., is buying its third propane-powered bus.
According to a Crawford County Avalanche report, the district's board of education recently approved the purchase of a propane-powered 2015 Blue Bird bus from Holland Bus Co. for around $91,000.
The school district bought two propane buses in 2013, and the superintendent says they save the district about $14,000 each annually, heat up faster and run quieter. The new propane bus is slated for delivery before June.
The full report is available here.