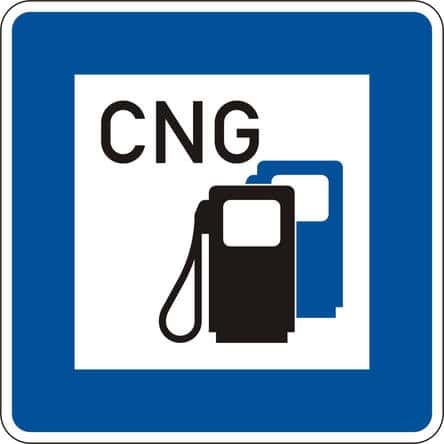 One of Florida's largest transit departments is considering transitioning its fleet of over 800 Metrobuses to compressed natural gas (CNG). Ysela Llort, director of Miami-Dade Transit (MDT), revealed the plans during a recent speech.
According to a Miami Herald report, Llort said, 'One of the things we are going to be looking at is changing our bus fleet to CNG. [Miami-Dade County Mayor Carlos Gimenez] believes the time has come to get rid of diesel and to get on with something that is an American product, that is a green product, and that can impact our fuel costs."
Details are still pending, but initially, MDT intends to buy up to 300 CNG vehicles under a bus replacement plan and build new fueling stations over the next few years. An MDT spokesperson tells NGT News the actual number of bus conversions would depend on regulations and affordability. The department anticipates releasing an "intent to negotiate" package asking for proposals before the year's end.
During her speech, Llort said, "It's a substantial package, and we're interested to see what the private sector can offer." If all goes well, MDT may eventually replace its entire fleet with CNG models.
This would not be MDT's first exploration into alternative vehicles; over the past few years, the department has acquired 43 hybrid electric-diesel buses through various federal and state grants. The MDT spokesperson notes, "These hybrid buses have produced moderate fuel savings in comparison to straight diesel-powered buses."
As to why MDT is turning toward CNG, the spokesperson says its decision is "based on a combination of low fuel cost and stability of cost over time, as well as the greenhouse gas emissions benefits of this American-sourced fuel."