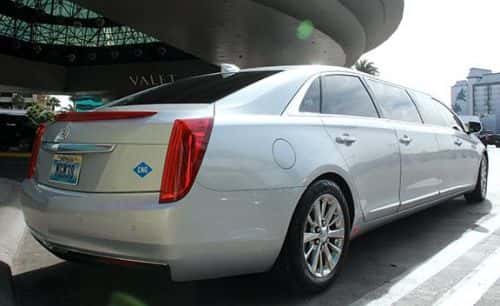 Who says compressed natural gas (CNG) vehicles can't be fancy?
Las Vegas-based MGM Resorts International has announced what the company claims are the U.S.' first CNG-powered Cadillac XTS stretch limousines. The 22-foot-long luxury vehicles, which were converted by Washington-based World CNG, are the third generation of CNG limos and vehicles in the MGM Resorts fleet.
'In addition to providing the highest standards in guest service, it's essential that we continuously look to challenge the status quo in environmental sustainability,' says Paul Berry, vice president of hotel operations for ARIA Resort & Casino. 'ARIA was designed with environmental responsibility in mind and strives to continue that legacy.'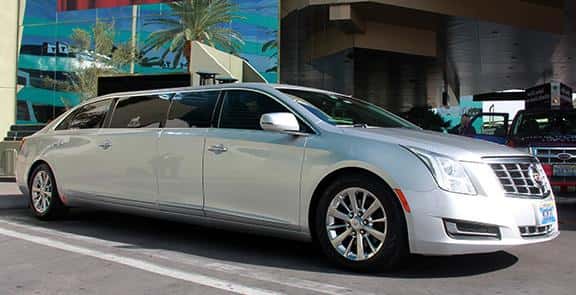 ARIA was the first resort in the company to introduce the new CNG vehicle to its fleet. MGM Resorts currently has 31 CNG Cadillac XTS limousines servicing guests at ARIA, Bellagio Resort & Casino, MGM Grand Las Vegas and Mandalay Bay Resort & Casino.
'The CNG Cadillac limousines set a new standard for sustainability, safety and technology for livery fleets,' says Garret Alpers, president and CEO of World CNG. 'These one-of-a-kind vehicles are the product of MGM Resorts International's passion for sustainability and environmental stewardship.'
The new Cadillac XTS limousines will join a family of other CNG vehicles in MGM Resorts' luxury transportation portfolio. In 2013, MGM and World CNG unveiled a commercial fleet of CNG-powered Cadillac Escalades.