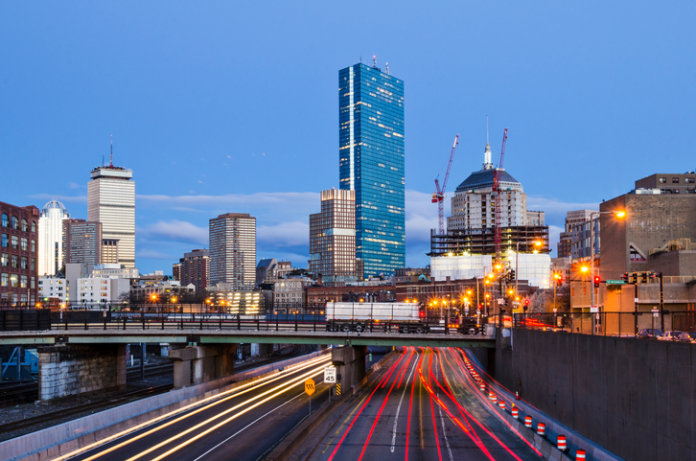 Today, as part of National Drive Electric Week, Massachusetts Mayors Joseph Petty of Worcester, Donna Holaday of Newburyport, William Martin of Greenfield and David Narkewicz of Northampton, along with the Sierra Club, sent a letter to the Massachusetts Department of Transportation (DOT) to urge the DOT to commit to zero-emissions buses.
The letter – signed by 15 other mayors, including Boston's Marty Walsh – says, "[W]e urge you to adopt binding targets for electric bus procurement into state transit fleets and commit to have 100 percent of new bus purchases as electric by 2030."
"Massachusetts is eligible for more than $75 million in funding through the Volkswagen Environment Mitigation Trust. Transit agencies can apply these resources and leverage additional funds from EPA's DERA program to procure electric vehicles and install charging equipment," the letter says.
"Even as the administration in D.C. pumps the brakes on progress fighting climate change, local transit agencies are switching into high gear by investing in quiet, clean and safe zero-emission buses," comments Emily Norton, director of the Massachusetts Sierra Club. "From Los Angeles to Seattle to Philadelphia, cities around the country are making the switch to zero-emission transit buses. With funds from the Volkswagen settlement, Massachusetts DOT has a key opportunity to make a real commitment to act on climate and better the lives of all commonwealth residents by joining these cities in the switch to clean, zero-emission buses."
The full letter can be read here.