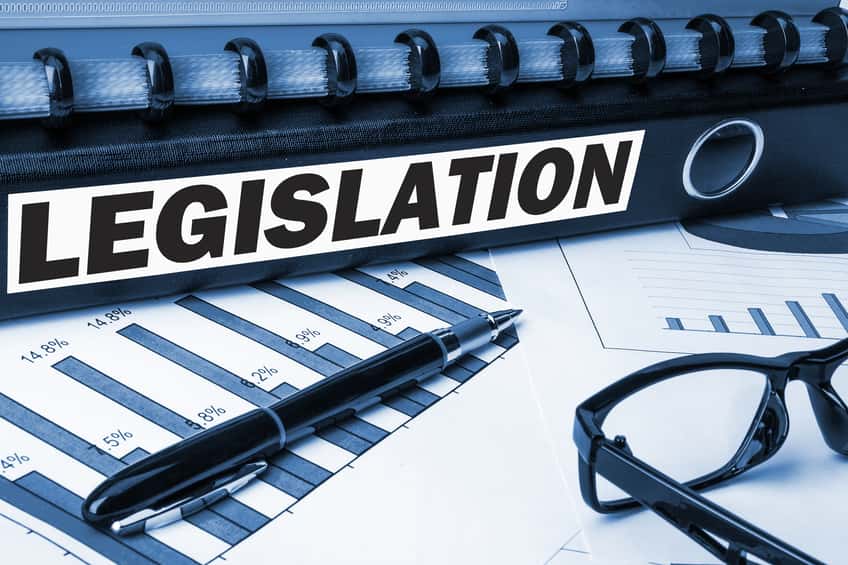 New legislation signed into law today in Maryland prohibits the intentional discharge of diesel vehicle exhaust at cyclists, pedestrians, and other vehicles – a practice commonly known as "rolling coal."
The act of rolling coal, which requires the driver to override or tamper with diesel vehicle emission controls to create excessive amounts of black smoke emissions, is wasteful, harmful to the environment, and poses a safety risk for cyclists and others, says a coalition of groups supporting the legislation, including the Diesel Technology Forum, Bike Maryland and Maryland Delegate Clarence Lam, the sponsor of legislation banning the practice.
H.B.11 allows law enforcement to cite and fine drivers who engage in rolling coal. As reported, current state and federal laws and regulations already forbid the practice of tampering with a vehicle's emission controls.
"Over the last year, I have heard from an increasing number of cyclists, runners, and drivers who have been coal rolled throughout the state," says Lam. "The passage of this bill into law is a recognition that the practice has not only gotten out of hand, but is both posing a real danger to the health and safety of others and hurting the environment by encouraging the excess discharge of particulate matter from diesel engines."
"Diesel engines have long been a popular option in pick-up trucks because of their superior fuel efficiency and towing performance. While we recognize the diesel enthusiast's love for their engines and the performance of their vehicles, the practice of tampering with engines and emissions controls for the purpose of generating excess emissions on demand is offensive, unsafe and harmful to the environment, and it is not representative of the manner in which diesel engines were designed to operate," says Allen Schaeffer, executive director of the Diesel Technology Forum.
"We're proud to be 'rolling clean' with today's new clean diesel pickup trucks. For the last decade, diesel engine and truck makers have invested billions of dollars to produce engines that are now near-zero in emissions," states Schaeffer.
Clean diesel fuel, which contains 97% less sulfur, is now the standard for both on-highway and off-highway diesel engines nationwide. According to the Diesel Technology Forum, using this ultra-low sulfur diesel cuts soot emissions from diesel vehicles and equipment by 10%. The clean diesel system combines this ultra-low sulfur fuel with advanced engines and new emissions control technology to meet near-zero emissions standards.