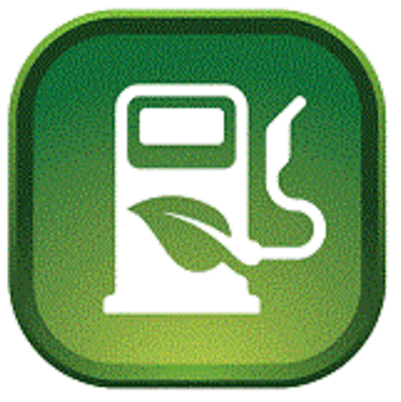 The Maryland Energy Administration (MEA) says that it is now accepting applications for the Maryland Freedom Fleet Voucher (FFV) Program, which intends to provide incentives for various alternative fuel vehicles (AFVs), over the 2017 fiscal year.
According to MEA, the FFV Program provides financial assistance for the purchase of both new and converted AFVs that are registered in Maryland. These vouchers will be used to reduce the vehicle's purchase price up to $40,000 per vehicle maximum, based on gross vehicle weight.
As reported, eligible vehicles include on-highway dedicated compressed natural gas, dedicated liquefied natural gas, propane, hybrid electric, hydraulic hybrid and plug-in electric vehicles. Vehicles must be used for commercial, nonprofit or public purposes. The administration adds that because Maryland is a full California Air Resources Board (CARB) state, light- and medium-duty vehicles entering this program are required to achieve CARB certification.
Further, vehicles must be operated for at least three years, and the limit for voucher requests is limited to $300,000, at 15% of the program budget.
The administration notes that new AFVs that are purchased prior to program opening; used or pre-owned vehicles that begin the retrofit process prior to program opening; and publicly funded transit agencies are all ineligible.
The deadline to submit applications is May 5, 2017.
MEA goes on to state that its Alternative Fuel Infrastructure Program is now open and will provide financial assistance to eligible applicants, who aim to install, own and operate publicly accessible AFV infrastructure in Maryland.
According to the administration, eligible projects must be sited in the state and must apply commercially available technologies. Grants will be awarded from $35,000 to $500,000 and will require a cost share of at least 50%. MEA notes that up to $2 million is available in total for infrastructure projects.
Applications are due Feb. 10, 2017.