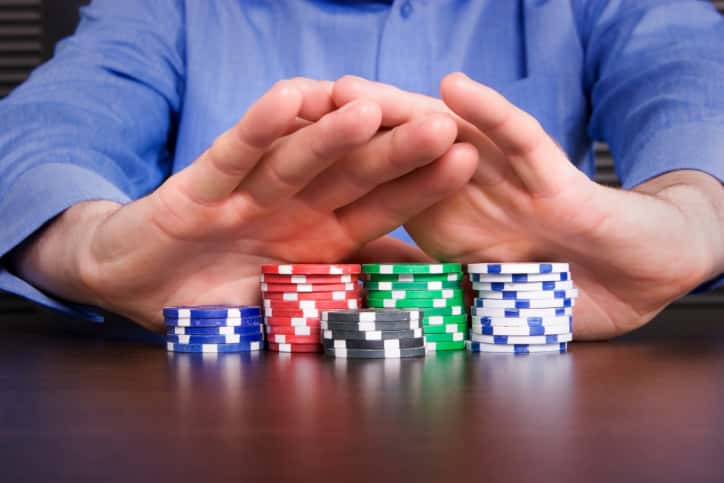 The Metropolitan Atlanta Rapid Transit Authority (MARTA) has plans to rid its bus fleet of diesel and fully convert it to compressed natural gas (CNG) no later than 2018. To reach that goal, the agency has issued a request for proposals (RFP) seeking to procure up to 270 new CNG units.
Joseph Erves, MARTA's senior director of operations, tells NGT News that the agency currently operates 145 diesel and 420 CNG buses. MARTA started exploring the CNG option back in the 1990s, and all of its CNG buses are New Flyer Xcelsior models.
"The authority didn't make the commitment to go full CNG until recently," Erves notes. As to why MARTA is putting all of its proverbial eggs in one basket and wants to use 100% CNG for its bus fleet, he explains, "CNG provides financial and environmental benefits, and MARTA believes we need to be good stewards of both."
Under its RFP, MARTA is looking for 235 40-foot CNG buses, with the option to buy 35 more at a later date. According to Erves, the new vehicles will replace the current CNG and diesel buses that are at the end of their lifecycle.
At the moment, MARTA fuels its CNG buses at two of its facilities, but Erves says, "As we move toward securing a fleet that is 100 percent CNG vehicles, we are considering having all of our garages outfitted with CNG capabilities."
The deadline for MARTA's RFP is Dec. 11. Interested applicants can find more information here.