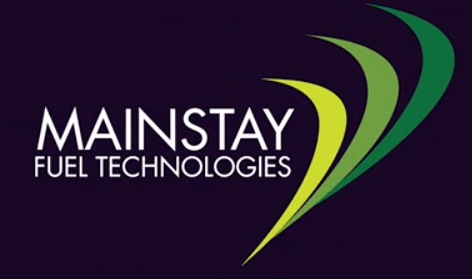 Mainstay Fuel Technologies Inc., a Piedmont, S.C.-based company specializing in designing, engineering and producing compressed natural gas (CNG) fuel-delivery systems, has selected second-generation G-STOR Go Type 4 cylinders, G-Flo valves and related technologies from Luxfer Gas Cylinders for its CNG onboard fuel systems for heavy-duty trucks.
According to Mainstay CEO Rod Grandy, Mainstay will use these Luxfer products exclusively in its new generation of systems.
"The market-leading weight and capacity attributes of Luxfer's G-STOR Go cylinders gives us greater design flexibility to customize the range, weight and durability features of our systems," says Grandy.
Luxfer will also provide cylinder and valve engineering and product support related to Mainstay's efforts in the heavy-duty over-the-road truck channel.
"The cost of onboard fuel systems has been a factor in the adoption of CNG in this space, and the supply channel has been working diligently to lower the cost of these systems and to better match system ranges to actual fleet requirements," he adds. "Working closely with Luxfer gives us the ability to leverage their best-in-class cylinders and related technologies into our systems to meet industry price points and to continue innovating with new system configurations and capabilities."