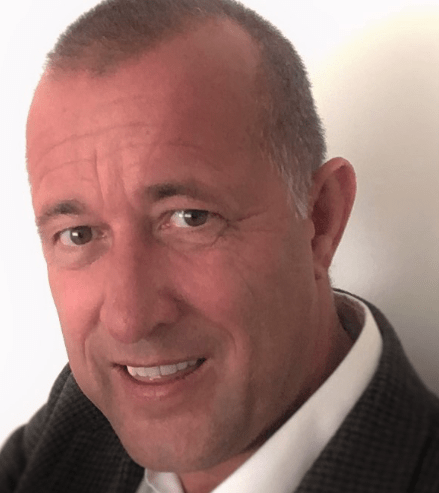 Lightning Hybrids, a Colorado-based manufacturer of hybrid systems, says that Ross MacKerron has joined Lightning Hybrids International (LHI) as director of international business development, based in the U.K.
According to the company, MacKerron will lead the international market and business development efforts for LHI primarily in the U.K. and European markets. His responsibilities will include working with truck and bus fleets, original equipment manufacturers, and distribution partners to help them meet their sustainability goals. He also will provide commercial support for current customer projects in the U.K. and will work out of LHI's Midlands office, at HORIBA MIRA, in Nuneaton, England.
David Brosky, vice president for sales of Lightning Hybrids, says that MacKerron is a "passionate advocate of low-emissions drivetrains" and that his expertise with green technologies and knowledge of the European market is a "tremendous asset" for the team.
MacKerron has more than 25 years of motor industry experience and has worked previously in operational management roles with Honda, Ford Motor Co. and General Motors. As international sales manager for The London Taxi Co., he was responsible for significantly growing sales of the iconic "London Black Cab" into European markets and was the project manager who developed fully electric model taxis, which continue to operate on the streets of Amsterdam today.
In his most recent role, MacKerron led the automotive business development efforts for the Transport Research Laboratory, based in Wokingham, England.
"Our hydraulic-hybrid product provides 15 to 35 percent improvements in fuel efficiency and in diesel-powered vehicles, a 50 percent reduction in NOx, the primary ingredient of smog," MacKerron says. "Products like ours will have a great impact on reducing greenhouse-gas emissions and on helping government agencies and companies to meet their sustainability goals."
Lightning Hybrids opened its U.K. office in spring 2015 – at that time, its first hybrid systems went on the road in two large local fleets.
The company also has systems in urban fleets of buses and trucks in the U.S., Canada, Mexico and India. Last month, UPS placed 50 Lightning Hybrids' units in its Chicago fleet in time for the holiday rush, as previously reported.