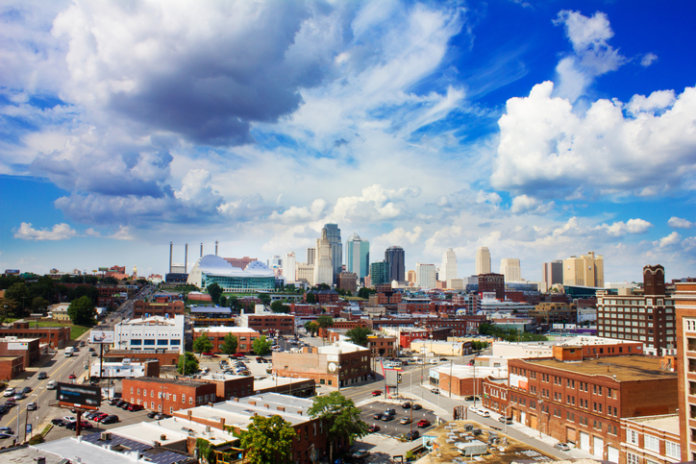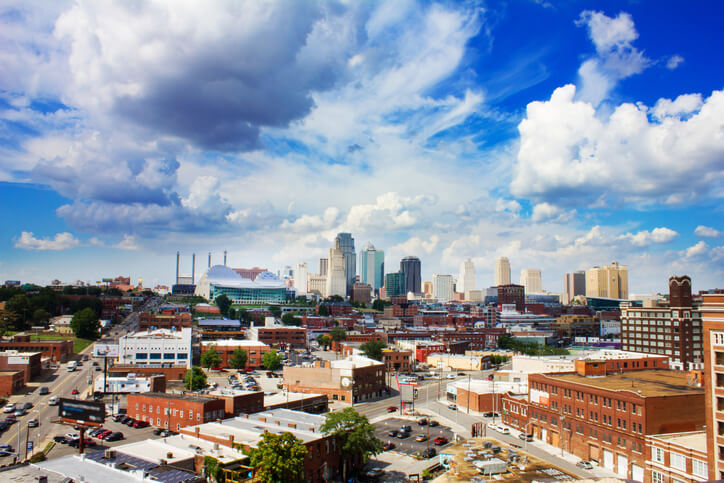 Metropolitan Energy Center (MEC) and Kansas City Regional Clean Cities are outlining their plans to roll out a number of clean transportation projects, funded recently by the U.S. Department of Energy (DOE).
Last month, the DOE's Vehicle Technologies Office announced funding of $13.4 million in support of five new cost-shared, community-based projects focused on energy-efficient mobility systems. MEC, a Kansas City, Mo.-based nonprofit, and its partners received $3.8 million to accelerate the deployment of alternative fuel vehicles, as well as supporting infrastructure.
According to MEC, the funding will help build projects in both Missouri and Kansas. Private- and public-sector partners will cover just over half of the total costs, the organization notes.
The grant covers the following projects:
Propane fleet fueling for buses operated by the Grain Valley, Mo., R-5 School District;
An expanded time-fill compressed natural gas (CNG) fueling facility for the City of Garden City, Kan., and new CNG-powered heavy trash haulers;
Publicly accessible CNG fueling at the Sapp Brothers Travel Center in Harrisonville, Mo.;
Additional CNG and electric vehicles for Kansas City, Mo.'s municipal fleet;
Expanded public CNG fueling for the City of El Dorado, Kan.;
Biodiesel blending facilities for on-campus vehicle use at the University of Kansas in Lawrence;
Expanded time-fill CNG fueling infrastructure for the Blue Springs, Mo., R-IV School District;
Deployment of EV shuttle buses at Kansas City International Airport, along with construction of high-speed charging systems; and
New public CNG stations along I-70 in Salina, Kan., and Wakeeney, Kan. Though designed for access by any CNG vehicle, these stations are planned with heavy freight traffic in mind; construction will close a natural gas fueling gap that stretches from Topeka to Denver and will encourage CNG adoption by additional freight fleets.