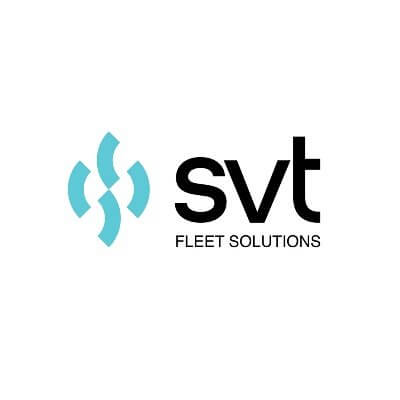 SVT Fleet Solutions has entered the industry with an end-to-end fleet optimization solution created to help companies and municipalities maximize vehicle efficiency, productivity and total value.
The company provides a range of in-house resources to optimize a fleet, including:
Regulatory compliance: SVT will help its clients navigate the evolving regulatory landscape impacting commercial vehicle operators;
Fleet sustainability: SVT's team has deep experience with low- and zero- emission vehicle deployments and is positioned to help companies cost-effectively reach their emission reduction goals and compliance obligations;
Vehicle funding: In addition to offering a range of financing solutions and ownership models, SVT can help clients identify and secure grant funding and incentives to lower the total cost of ownership for low-and zero-emission vehicles;
Vehicle procurement: SVT supports fleets with vehicles ranging from light-duty to heavy-duty, spanning multiple applications, including private, for-hire, municipal fleets, fire equipment and buses. Customers can work with SVT to procure vehicles from more than a dozen OEMs, as well as select from vehicles powered by traditional fuels or alternative fuels, including battery-electric, propane autogas, natural gas or fuel cell.
SVT is led by industry expert Don Kelley, who is supported by an executive team comprising leaders in fleet management, sustainability and vehicle maintenance.
"Given the ongoing market pressures that fleets are facing to lower emissions – such as California's recently passed Advanced Clean Fleets Rule – we believe SVT's end-to-end fleet management approach couldn't come at a better time," Kelley says. "We are offering the benefit of a trusted, proven and accountable partner to help our clients from the planning phase through the end of a vehicle's term."
SVT is owned by Velocity Vehicle Group (VVG) and will be able to draw on the resources and strength of VVG.