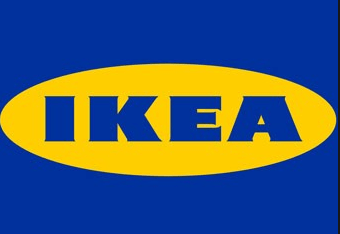 IKEA, the Swedish home furnishings retailer, has installed three Blink electric vehicle (EV) charging stations at its Las Vegas store as part of a partnership with Car Charging Group Inc., the owner of the Blink Network and Blink EV charging stations, providing EV charging services for thousands of public EV charging stations in 36 states and two countries.
"Being a sustainable retailer includes a focus on the sustainable transport of people and empowering our customers to live sustainably, too. So, accommodating the needs of EV drivers meets both goals," says store manager Amy Jensen.
IKEA says drivers can charge their EVs by tapping their Blink InCard (RFID card) to the reader below the screen; initiate the session directly from the Blink Mobile application; or use a guest code provided via the Blink Mobile app, www.blinkcode.com, or Blink customer support.
Once the session is initiated, drivers can plug the charger into the EV and then shop and eat at their leisure in the IKEA store while the vehicle is charging. EV drivers can become a Blink member, which is free and typically provides discounted charging fees at Blink EV charging stations.
Consistent with the goal of being energy independent by 2020, IKEA has installed more than 700,000 solar panels on buildings across the world and owns approximately 300 wind turbines, including 104 in the U.S.
Located on 26 acres along the northern side of the 215 Beltway at S. Durango Drive, near Sunset Road in Clark County, the 351,000-square-foot IKEA Las Vegas opened May 18 and employs approximately 300 workers.