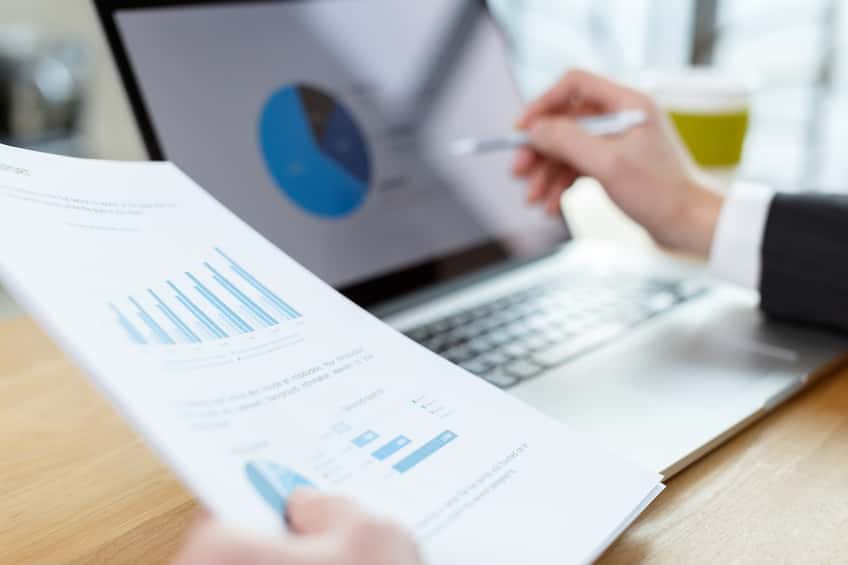 The latest plug-in electric vehicle (PEV) index from IHS Automotive, covering battery-electric vehicles and plug-in hybrid vehicles, has identified that Norway continues to lead the global market for electric vehicles (EVs).
Based on analysis of new vehicle registrations during the first quarter of 2016, one out of every three vehicles registered in Norway during the quarter was a PEV, reflecting more market penetration in Norway than any other major market tracked by IHS Markit within the index. In a previous study from IHS Markit, one in four vehicles registered in Norway during the same time frame a year ago was a PEV, which demonstrates the continued commitment to alternative propulsion vehicles in this country.
According to the report, the Netherlands continues to also be a hot market for EVs, but it has lost momentum recently and trails significantly behind – with just a 2.2% share of all new vehicles registered there being electric. The report notes that France is gaining, with a 1.6% share. The U.K. is the only other market tracked with a share of more than 1%, with 1.3% of all vehicles registered there being electric.
Other key markets still remain below a 1% average in EV market share – with the U.S., Germany, Japan and China ranking further down in the index. Although China leads in volume, with more than 32,000 EVs registered during the quarter, its market share for EVs is just 0.5%. Additionally, recent announcements by authorities there aimed at potentially curbing the number of EV manufacturers may have an even greater impact on overall production in the region. Likewise, the U.S. also has high volumes, with more than 26,000 units registered during the first quarter – however, just less than 1% of the total market.
Based on IHS Markit research, regional legislative activities have driven the EV movement in certain locations.
"Attractive incentives in France are also spurring EV growth there," said Ben Scott, senior automotive analyst for IHS Markit. "However, a recent change in PHEV taxation in the Netherlands has somewhat inhibited the market in this country."
The report notes German authorities recently enacted a new subsidy for PEVs during the second quarter, and IHS Markit analysts predict that an uptick there is on the horizon.
"Consumers in Japan have been more interested in traditional hybrids. However, recent changes in subsidy may drive PEV uptake, as well as hydrogen fuel cell vehicles," Scott said.
According to IHS, more countries are developing policies for incentives and building charging infrastructure capability; however, they will be unable to sustain these developments alone. Increased production of EVs across the manufacturing base is required to make them more affordable for consumers in order to allow for substantial growth of these types of vehicles, IHS Markit says.
In current forecasts from IHS Markit, it is expected that PEVs will account for just 4% of light vehicles produced globally in 2020 – up from about 1% in 2016, when the company expects an estimated 1 million EVs produced globally by the end of the year.