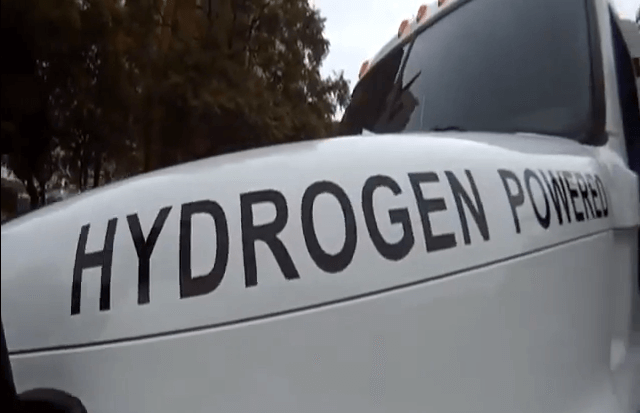 Hydrogenics Corp., a developer and manufacturer of hydrogen generation and hydrogen-based power modules, has signed a purchase and license agreement for technology and fuel cells with Blue-G New Energy Science and Technology Corp. of China.
According to Hydrogenics, the agreement provides that the company will deliver 1,000 fuel cell units to Blue-G to be integrated into zero-emission electric buses and an engineering support component for an aggregate sum payable to the company of over $50 million.
Delivery of the fuel cells and the associated payments are expected to occur over the next two to three years. Incremental to this are license royalties, which are expected to generate revenue for the company over a 10-year period.
As reported, the agreement was signed in Beijing by Daryl Wilson, president and CEO of Hydrogenics, and Ronald R. Lee, president and CEO of Blue-G. Witnessing the signing was the Minister of Natural Resources Canada, the Honorable James Gordon Carr.
"We are very pleased to be able to bring Hydrogenics' unique and leading technology to our transit customers in China. The ease of implementation of Hydrogenics' fuel cell systems has allowed Blue-G to rapidly advance in providing zero-emission powertrains to our customers. We look forward to a very successful and long-term collaboration," says Lee.
"As one of our first Certified Integration Partners, Blue-G has already worked with Hydrogenics for several years," says Wilson. "Blue-G has brought zero-emission buses with our fuel cells to some of China's key urban centers and is a recognized leader in advancing China's commitment to clean energy urban transportation. We are delighted that our relationship has now expanded to this degree."