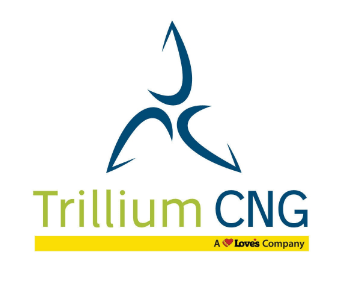 Holiday Stationstores Inc., a Minnesota-based privately owned convenience-store chain, has added a public-access, fast-fill compressed natural gas (CNG) station to its existing fueling and convenience store facility located at 21100 Kenrick Ave., in Lakeville, Minn.
According to the chain, Trillium CNG built and will maintain the new fueling location.
Situated just off of Interstate 35 just south of the Twin Cities, the station is open to all vehicles and has easy access in and out for heavy-duty fleet trucks. The dual-hose dispenser enables two semi-trailers to fuel at the same time and features Trillium CNG's proprietary fast-fill hydraulic intensifier compressor.
Brian Ochocki, vice president of Holiday Cos., says this will be Holiday's second CNG fueling location and that it will be open 24 hours a day, seven days a week.
Holiday Stationstores says there will be a grand opening ceremony on June 20 at the new location. The event will feature speakers from the Clean Cities Coalition, Trillium CNG and CenterPoint Energy and will also include a CNG fueling demonstration, equipment tour and open house.