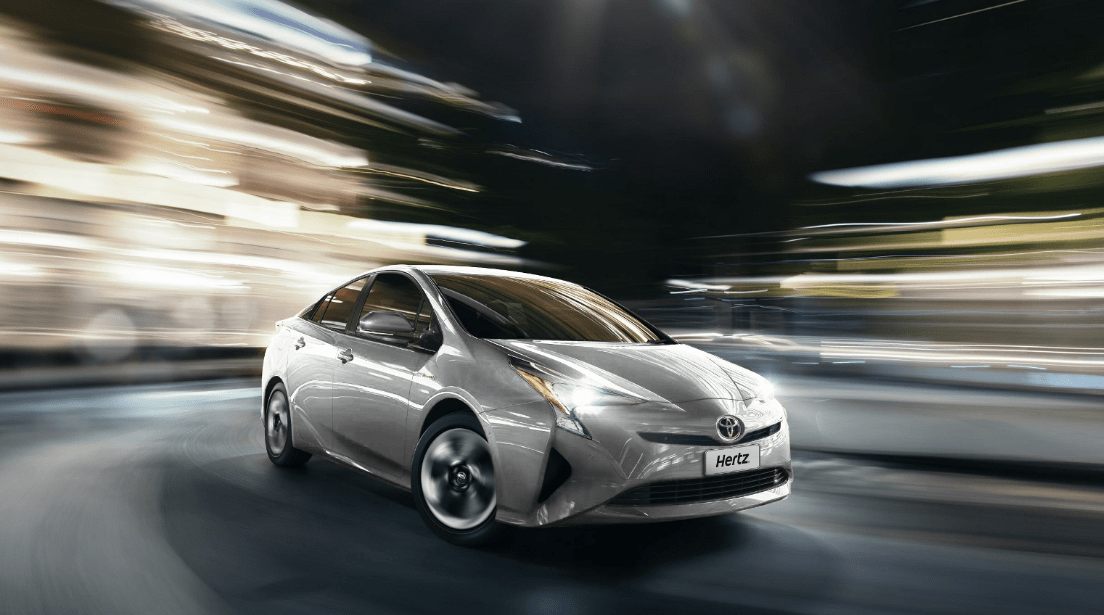 In an effort to support sustainable mobility, Hertz Global Holdings Inc. has launched its Hertz Green Collection in Mexico with a fleet of 2016 Toyota Prius hybrid vehicles.
Known in the U.S. as the Green Traveler Collection, the Hertz Green Collection is a selection of highly fuel-efficient cars, hybrids and electric vehicles.
Hertz Mexico says the all-new Toyota Prius is currently available for rent at all Hertz locations in Mexico City and states that these cars are exempt from the city's driving limitations in force for improving air quality.
According to the company, the Prius incorporates fuel-saving technology that automatically alternates between electric power and conventional engine power for greater efficiency and performance. The Prius does not use fuel on slopes, in traffic jams or during slow movement, resulting in fuel-saving costs and reduced CO2 emissions.
"Leading the car rental industry in offering a fleet of hybrid car rental vehicles in Mexico supports our commitment to the environment," says Moises Behar, CEO of Hertz Mexico. "After seeing the popularity of the Hertz Green Collection in other countries, we are convinced that this eco-friendly choice will be equally well received in Mexico City."
"Toyota's priority is to develop hybrid cars; it's the reflection of the company's commitment with the environment and our contribution to create a better world for everyone," says Tom Sullivan, president of Toyota Motor Sales in Mexico. "This alliance with Hertz represents, without a doubt, a privilege for us to approach this kind of technology to the Mexican market."