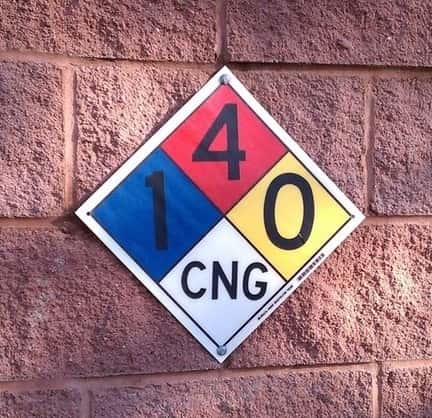 Mobility Ventures, a company providing purpose-built paratransit vehicles for public and private transportation, has announced that the Hillsborough Area Regional Transit authority (HART) of Hillsborough County, Fla., is purchasing 13 compressed natural gas (CNG) MV-1 vehicles in an effort to increase accessible transportation for area residents.
According to Mobility Ventures, these purchases are being made through Creative Bus, an MV-1 dealer with locations nationwide.
MV-1, an American-made, wheelchair-accessible vehicle, comes standard with a built-in side-entry ramp, ample head room and seating for up to five, making it an ideal solution for consumers, commercial use and government fleets.
"Adding these CNG MV-1s in Hillsborough County will improve the quality of life for many people with disabilities," says Pat Kemp, executive vice president of Mobility Ventures. "Convenient, affordable, safe and reliable transportation is a critical need for these individuals."
HART, which provides public transit services in Hillsborough County and surrounding areas, covering approximately 1,000 square miles, says it chose the CNG option to reflect its commitment to clean energy, in addition to accessibility.