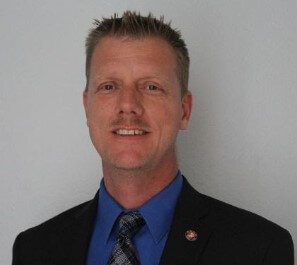 Dwight Hanson has joined Winkelmann Flowform Technology – Fuel Systems (WFT-FS) as the new director of sales.
WFT-FS manufactures compressed natural gas (CNG) cylinders and fuel systems for transportation. Formerly CNGci, the company rebranded last year to reflect its broader commitment to high-pressure gas storage applications relying on large-diameter, Type 3 cylinders.
In his new role, Hanson will be responsible for developing sales strategies, operations and key account channels, as well as a diversification strategy, in the high-pressure fuel system area. Based out of the new Thousand Oaks, Calif., office, Hanson will help generate growth in the CNG and hydrogen market segments.
"I am excited to be part of the Winkelmann team and join them in delivering real-world solutions and products for the transportation and trucking markets in the United States," says Hanson.
Prior to joining WFT-FS, Hanson was the sales director at Greenlane Biogas, where he was responsible for sales strategy and business development. Previously, he was regional sales manager for Momentum Fuel Technologies and national business development manager for Xperion – USA. Hanson also spent 11 years with Cummins Westport managing six distributors covering 19 states. In addition, he served six years in the United States Marine Corps.
"I am confident that Dwight will excel in his new role and will ensure a tighter coordination of our sales operations to better serve our customers and meet our market goals," says Siegfried Rivalta, vice president of WFT-FS.