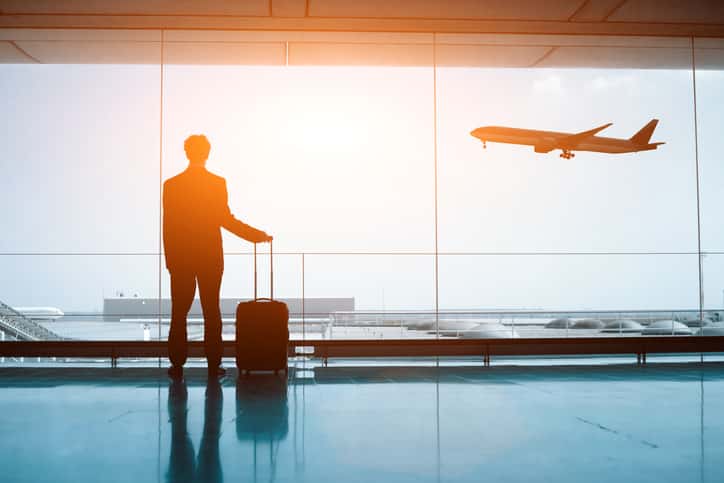 The Hamburg Airport in Germany has continued its alternative fuels efforts by switching its entire ground fleet over to renewable diesel from Neste Corp., significantly reducing its carbon footprint.
According to Neste, part of the airport's ground fleet is already powered by alternative energy sources. This latest shift to renewables will now be completed with the heavy-duty vehicles, such as aircraft tugs and firefighting vehicles, making Hamburg Airport the first major international airport in the world to replace all fossil fuels with renewables in its entire diesel-powered ground fleet.
The company notes that the fuel has a "very good engine start performance" and that the vehicles do not need as frequent maintenance work due to less soot and less oil dilution.
"We are very pleased to support Hamburg Airport in its transformation towards becoming fossil-free. It is always a joy to see our fuel meet the high expectations with its convincing quality and performance," says Neste's Kaisa Hietala, executive vice president of renewable products.
Neste says its fuel consists entirely of premium-quality renewable diesel, a "drop-in fuel" that can be used to replace conventional fossil diesel without any modifications to the existing diesel engines or investments in storage or logistical systems. The fuel is supplied locally with the brand name "C.A.R.E. Diesel" by Neste's customer Tool Fuel, a company that specializes in the distribution of renewable fuel.
"With the use of the innovative and environmentally friendly diesel, we added an important building block to our mobility concept 2020," says Michael Eggenschwiler, CEO of Hamburg Airport.
Other European airports are working toward becoming fossil-free, as well. Kiruna and Bromma airports in Sweden have already tested 100% renewable diesel in their ground fleets, and Oslo Gardemoen Airport can be considered the first European biohub in aviation, after it started offering renewable jet fuel to all airlines visiting the airport in January 2016.