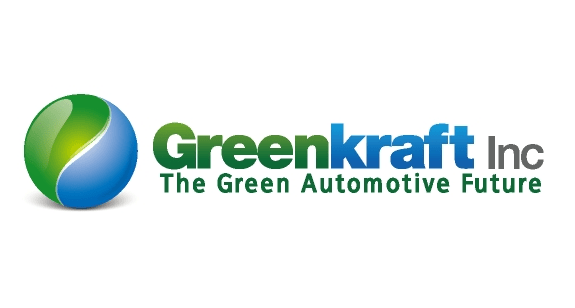 Greenkraft Inc., a California-based manufacturer of alternative fuel trucks and alternative fuel systems, has announced that the company is now manufacturing trucks designed to run with a package from Allison Transmission Holdings Inc., a manufacturer of fully automatic transmissions for medium- and heavy-duty commercial vehicles and a provider of hybrid-propulsion systems for city buses.
Greenkraft says its alt-fuel trucks are used in a variety of industries and are considered to be among the best performing in the heavy-duty market. The first line of trucks with Allison transmissions is available in classes from 19,500 pounds to 26,000 pounds gross vehicle weight rating (GVWR), in addition to other versions Greenkraft has in development for up to 33,000 pounds GVWR.
According to the company, the Allison package will provide a fully automatic transmission for Greenkraft's clients. When factoring in all of the lifecycle costs, including the price of the vehicle, fuel and preventive maintenance – along with increased driver retention – an Allison Automatic-equipped vehicle costs less to operate than a competitively equipped vehicle of lessor quality.
Additionally, due to their ease of use, Allison fully automatic transmissions expand the size of the driver pool, as all drivers can benefit from more precise, safer handling and improved comfort.