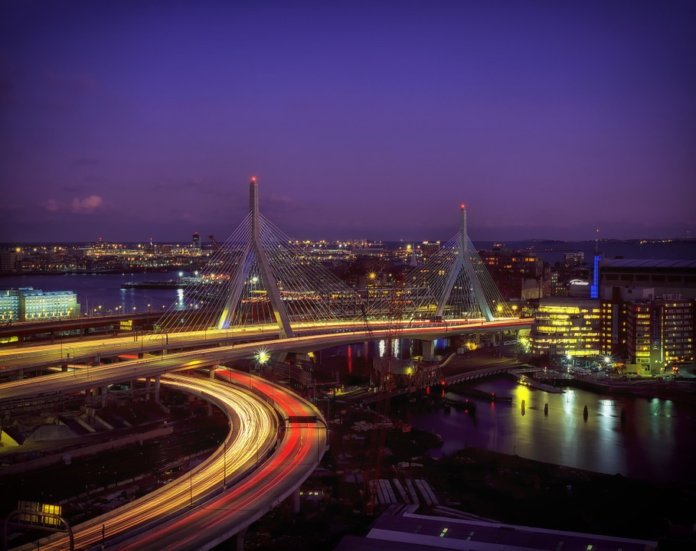 The Massachusetts Bay Transportation Authority (MBTA) has executed options with New Flyer of America Inc. for 194 heavy-duty, 40-foot Xcelsior diesel-electric transit buses.
The hybrid buses, supported by Federal Transit Administration (FTA) grants, will replace end-of-life vehicles for MBTA. The transit authority ordered its first New Flyer hybrid bus in 2010 and now has more than 200 40-foot and 70 60-foot diesel-hybrid buses currently in operation, according to New Flyer.
"As MBTA focuses on clean transportation, the addition of New Flyer's extended-range hybrid buses – complete with start/stop technology running on emission-free battery power inside the Silver Line tunnel – will help fulfill its environmental needs while increasing transit service," says Chris Stoddart, president of New Flyer of America.
MBTA is the public agency responsible for operating most public transportation services in Greater Boston. Since 2002, New Flyer has delivered over 750 buses to MBTA, including diesel-electric hybrids and compressed natural gas buses.