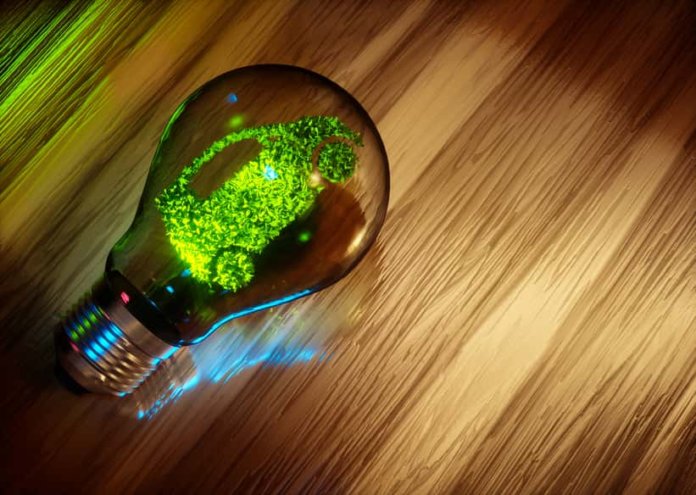 On Tuesday, governments and companies from around the globe signed on to a new program that aims to accelerate the deployment of zero- and near-zero-emission commercial vehicles and technologies.
The "Global Commercial Vehicle Drive to Zero" pledge is a coordinated, international effort – championed by CALSTART, a nonprofit industry organization with more than 190 member companies – aimed at dramatically reducing emissions from trucks and buses.
"By showing the demand for these vehicles and focusing on the most viable markets, we can accelerate their adoption, improve air quality and reduce emissions," says John Boesel, president and CEO of CALSTART. "Once we achieve commercial viability in these areas, we can work to reach economies of scale, bring costs down, and increase adoption throughout the entire medium- and heavy-duty vehicle industry."
The pledge focuses on eight global market segments for medium- and heavy-duty vehicles. The goals are to achieve commercial success in each of these markets internationally by 2025 and have zero-emission technology dominate new sales in these segments by 2040.
"By working across national and state boundaries, through this new focused effort, we can accelerate progress and help bring these important clean technologies to market years earlier," says Richard W. Corey, executive officer of the California Air Resources Board. "We are very supportive of this program and look forward to collaborating with our partners to achieve our clean air and climate goals."
Signers and Supporters of the Pledge:
Government
City of New York
New York State Energy Research and Development Authority
California Air Resources Board
South Coast Air Quality Management District
Bay Area Air Quality Management District
Los Angeles Department of Transportation
Foothill Transit
Elected Officials
Los Angeles Mayor Eric Garcetti
Sacramento Mayor Darrell Steinberg
Stockton Mayor Michael D. Tubbs
Oslo Governing Mayor Raymond Johansen
Industry
Siemens
BYD
Mitsubishi Fuso Trucks
New Flyer Industries
Proterra
Southern California Edison
Ballard Power Systems
Ryder
Chanje Energy
Axle Tech
Effenco
Workhorse
Orange EV
Mayor USA
Motiv Power Systems
Transpower
US Hybrid
Lightning Systems
Auto Research Institute
Viatec
XL Fleet
West Valley Construction
Zenith Motors
Unique Electrical Solutions