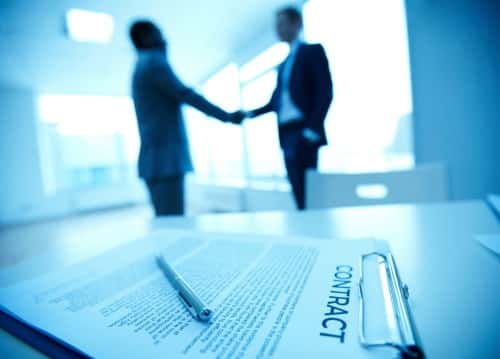 GAIN Clean Fuel, a division of U.S. Gain, has partnered with Pennsylvania-based compressed natural gas (CNG) provider and station builder 'O' Ring CNG Fuel Systems LP and its affiliates.
The partnership will co-brand 'O' Ring CNG's four CNG stations as 'O' Ring CNG / GAIN Clean Fuel and incorporate them into GAIN Clean Fuel's nationwide infrastructure of CNG stations.
The four existing 'O' Ring stations are located in Pennsylvania. Two sites are along Interstate 80: one in Brookville and the other in DuBois. The third is on Interstate 70 in Bentleyville, and the fourth is on Route 119 in Punxsutawney. In addition, 'O' Ring has several more CNG stations slated for completion this year and in 2016.
Bill Renz, general manager for U.S. Gain, calls the deal a "great opportunity" for both parties.
"The "O' Ring CNG sites are strategically located along significant carrier routes, and with GAIN Clean Fuel's agreements with carriers operating in the Northeast, we are able to provide additional access to GAIN CNG for our partner fleets," he says. "It's truly a win-win for everyone."
Through this partnership, GAIN Clean Fuel says it will have a total of 43 stations in operation or under construction throughout the U.S. The deal also enables "O" Ring to leverage GAIN Clean Fuel's CNG stations for use with its partner carriers.Â
"This new partnership is a strategic alliance for us to further our commitment to energy security in America on a larger scale and at an accelerated pace, while maintaining our goals of creating local opportunities for the benefit of Pennsylvania and extending outward," says "O" Ring CEO Robert Beatty.