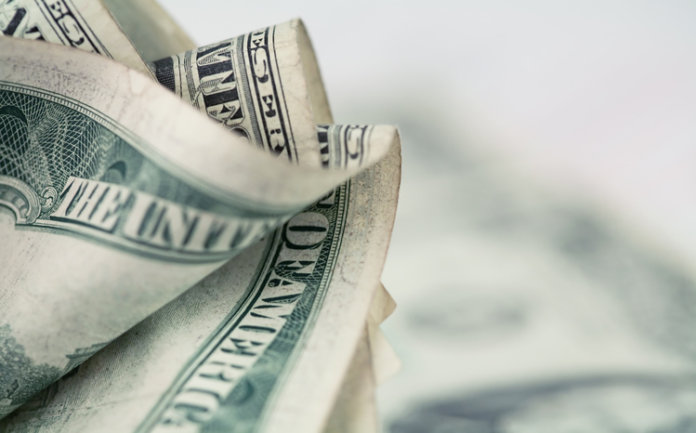 Arizona-based EVO Transportation & Energy Services Inc., an emerging transportation operator and alternative fuel services company, has appointed Michael Zientek its chief financial officer (CFO), effective July 30.
According to the company, Zientek brings more than 30 years of finance experience to EVO. He previously served as a senior consultant to CBIZ Inc., a national consulting firm, where he led a risk management and operational improvement consulting team. Prior to CBIZ, Zientek held financial leadership positions at retailer Gap Inc., including chief internal auditor, chief financial officer of global supply chain, and vice president of financial operations. At Gap, Zientek launched and led the its shared services center and merged the company's retail and online supply chain organizations to improve operational efficiencies.
EVO, a supplier for the United States Postal Service (USPS), offers a combination of diesel and compressed natural gas (CNG) vehicles across 12 states. EVO also operates five CNG refueling stations in Jurupa Valley, Calif.; Fort Worth, Texas; Oak Creek, Wis.; Tolleson, Ariz.; and San Antonio. Last month, the company acquired Springfield, Mo.-based Thunder Ridge Transport Inc., a U.S. mail contractor that operates 120 trucks in nine states.
"Michael's extensive background in finance and proven track record of improving operational efficiencies and increasing profitability will be an invaluable asset to our finance team," states John Yeros, CEO of EVO. "As we strive to create a nationally recognized organization of scale to meet the evolving needs of the USPS, I am confident in Michael leading our finance team."
Commenting on his new position, Zientek says, "As the USPS continues to drastically reduce their supplier base, EVO has built the necessary platform to secure these increasingly competitive contracts. I look forward to leveraging my past experience to implement the necessary financial initiatives as we enter our next stage of growth and expand our footprint."