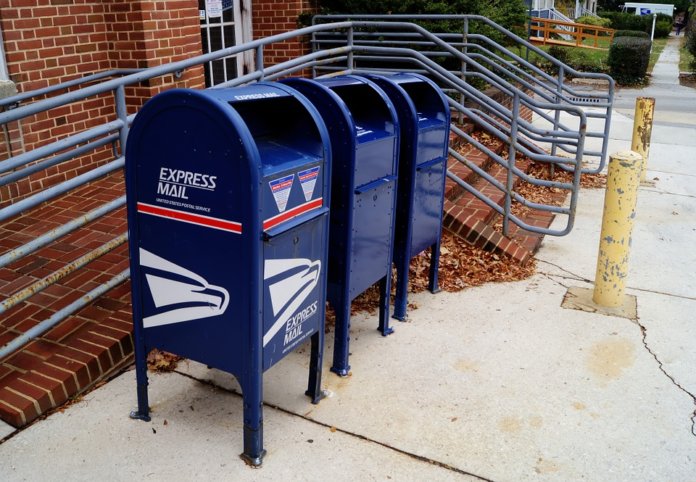 EVO Transportation & Energy Services Inc., an alternative fuel services company and emerging transportation operator, has acquired Springfield, Mo.-based Thunder Ridge Transport Inc., a U.S. mail contractor that currently operates 120 trucks in nine states.
This acquisition represents EVO's first acquisition as part of a new strategy to take advantage of the stated U.S. Postal Service (USPS) initiative to streamline its contractor network, enhance efficiency and prioritize alternative transportation options.
EVO currently operates five strategically located compressed natural gas (CNG) refueling stations in Jurupa Valley, Calif.; Fort Worth, Texas; Oak Creek, Wis.; Tolleson, Ariz.; and San Antonio. The facilities can accommodate Class 8 trucks and trailers.
"EVO has identified a compelling opportunity in an evolving ecosystem of USPS transportation contractors, and we have refocused our corporate strategy to leverage our footprint of CNG stations and relationships with owner-operators to build a national fleet of haulers," says John Yeros, CEO of EVO.
Thunder Ridge is a family-owned/operated U.S. mail contractor serving 13 USPS contracts across Illinois, Iowa, Kansas, Kentucky, Missouri, Ohio, Pennsylvania, Tennessee and Texas. Thunder Ridge is expected to generate more than $20 million in revenue this year, says EVO.
"We welcome the employees of Thunder Ridge to our family, including Trey Peck, the current president and CEO, who will assume the new role of executive vice president of business development for EVO," continues Yeros.
Under the terms of the transaction, EVO has issued a seller note to Peck and assumed certain liabilities and debt held by Thunder Ridge. In addition, EVO will issue common stock and options to the company.