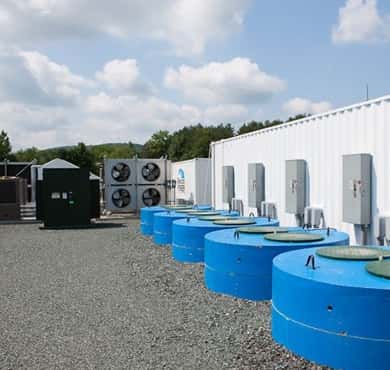 According to a new report from Pike Research, global sales of plug-in electric vehicles (EVs), which includes both plug-in hybrid EVs and battery-only EVs, will reach 5.2 million units by 2017, up from just under 114,000 vehicles in 2011.
The research firm further forecasts that by the same year, sales of non-plug-in hybrid EVs will represent an additional 8.7 million vehicles, for a combined total of 13.9 million units in all EV categories.
'Increasing fuel costs, government purchase incentives, fuel economy standards, and vehicle availability will benefit all three types of electric vehicles to varying degrees,' says Dave Hurst, a senior analyst with Pike Research.
'In the hybrid electric market, the incentives are playing less of a role as countries either eliminate incentives or offer low incentives, but a number of models in many vehicle segments equates to broader appeal in North America and growth in Europe,' he adds.
Pike Research projects that, although EVs will become a growing portion of total vehicle sales, the penetration rates will remain relatively low in the context of the total automotive industry. The firm forecasts that plug-in hybrid EV and straight-hybrid EV sales together will represent approximately 3% of total light-duty vehicle sales in 2017. Adoption will be highest in North America, where electrified vehicles will capture 4.9% of the total market in that year.