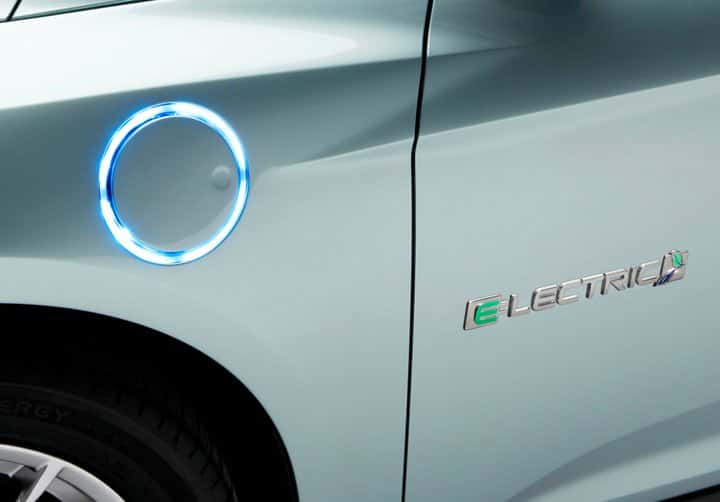 In December, the Ford Motor Co. announced that it would be investing $4.5 billion into 13 new plug-in hybrid and electric vehicles (EVs). The man in charge of Ford's electrification efforts is Kevin Layden, a 30-year veteran of Ford who spoke to Automotive News about what this huge investment means for the Dearborn, Mich., automaker.
Layden has quite the challenge ahead of him, with low oil prices hampering sales of hybrids and EVs. There's also competition from crosstown rival GM and its 200-mile EV, the Chevy Bolt, which launches later this year.
One thing Layden re-confirmed was Ford's effort to produce a full-size hybrid SUV and truck by 2020. Consumers have historically shied away from hybrid trucks, but GM's recent announcement of a limited-availability mild-hybrid system on its Chevy Silverado and GMC Sierra pickups is testing the market, once again.
Another primary objective of Ford's electrification plan is driving down the costs of inverters, batteries and other EV components. Layden also mentions Ford's work on a next-generation Powersplit front-wheel-drive transmission, as well as electrification efforts for rear-drive vehicles. Ford has partnered with Daimler, parent company of Mercedes-Benz, on hydrogen fuel cell research, as well.
Although Layden would not get into specifics regarding future products, he did mention a 100-mile Ford Focus Electric would be heading to market next year. The current Focus Electric is rated at just 76 miles of driving range on a single charge. The new 100-mile Focus Electric will also come with a DC fast-charging option, making it more competitive with other affordable EVs.