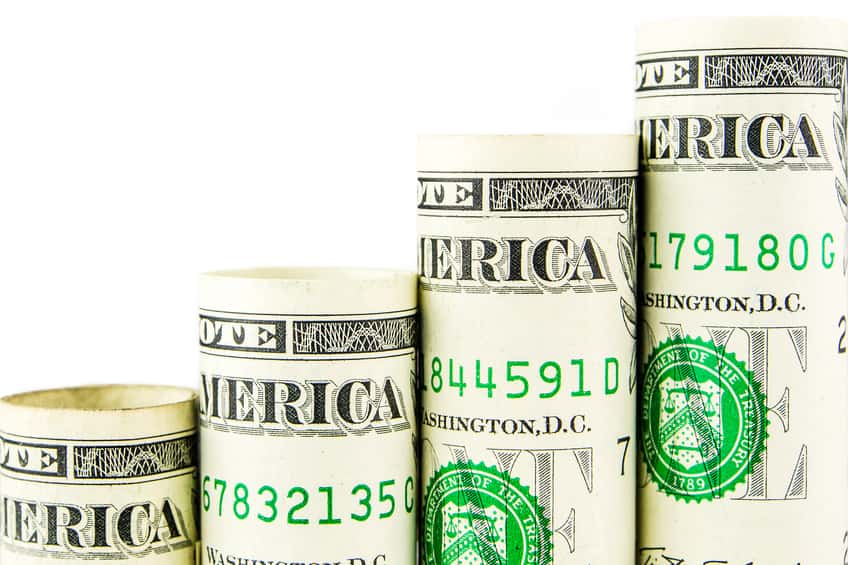 Ford Motor Co. will receive $6 million in funding from the U.S. Department of Energy (DOE) as part of an initiative to advance fuel cell and hydrogen technologies, according to U.S. Congresswoman Debbie Dingell, D-Mich.
Specifically, the DOE is awarding approximately $6 million in total federal funding to Ford Motor Co. in Dearborn and the Los Alamos National Laboratory, located in New Mexico, for new projects that will support research and development advancements that will reduce our nation's dependence on foreign oil and cut harmful carbon emissions.
Ford says it will use the funding to "develop a uniquely American fuel cell catalyst production process that will result in lower cost, higher purity, and more active and durable catalysts."
According to the DOE's 2014 Fuel Cell Technologies Market Report, the hydrogen and fuel cell industry grew by almost $1 billion in 2014, reaching $2.2 billion in sales – up from $1.3 billion in 2013. In addition, more than 50,000 fuel cells were shipped worldwide in 2014. These new projects will further develop and advance these clean energy technologies.