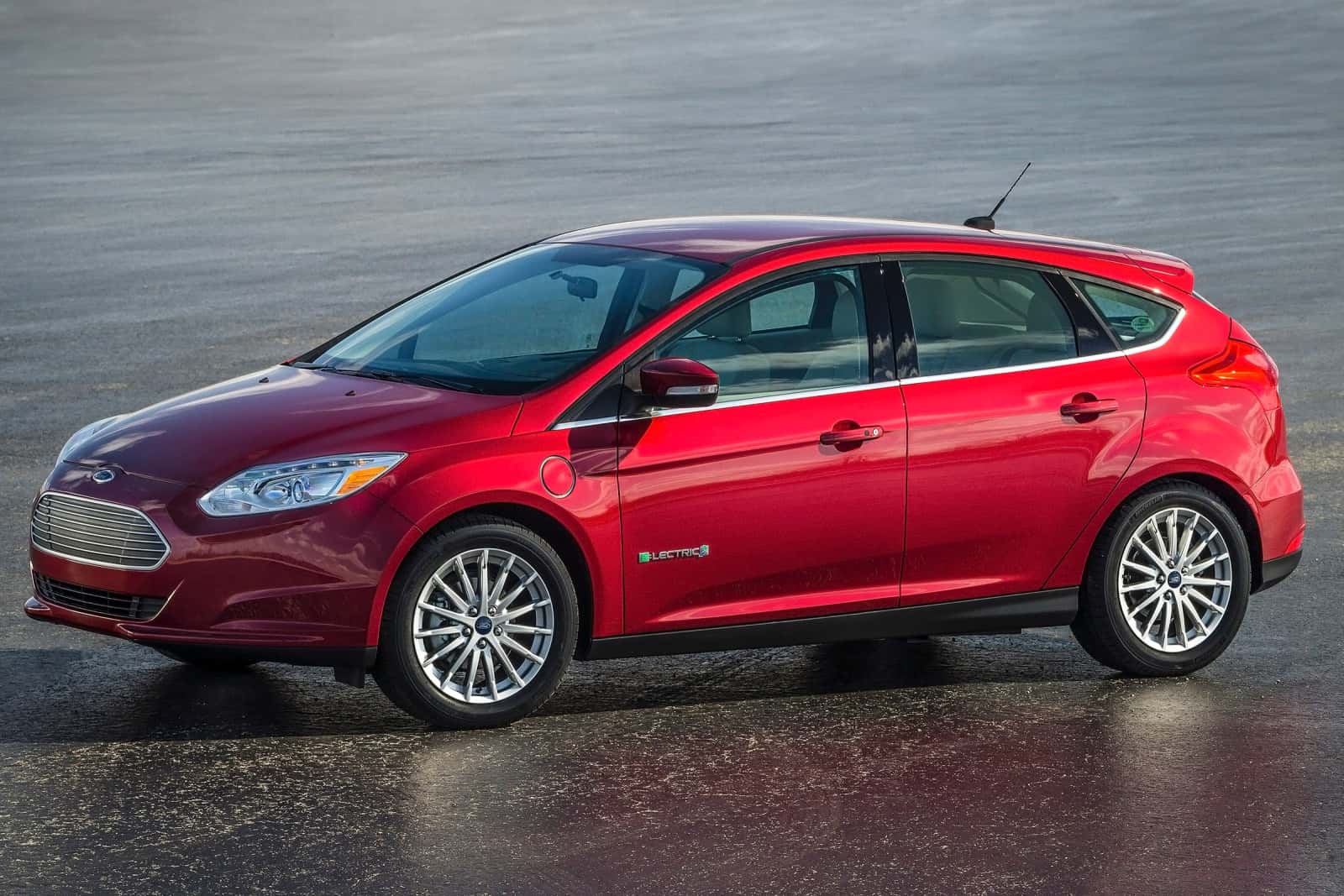 Ford Motor Co. has no intention of chasing GM and Tesla Motors in an effort to create $35,000, 200-mile electric vehicles (EVs), according to a report from Automotive News.
Kevin Layden, Ford's chief of electrification, told Automotive News that the automaker, instead, plans to increase the range of the 2017 Focus Electric from 76 miles to 100 miles per charge, keeping both weight and costs down. The plan seems to indicate that Ford may try to undercut the Chevy Bolt and Tesla Model 3 EVs, both of which will start at about $35,000. The current Focus Electric starts at $29,170 in comparison.
Although Layden seems confident that 100 miles will satisfy most commuters' driving needs, a recent study by the National Renewable Energy Laboratory suggests that most consumers would need at least 300 miles of range per charge before replacing their current daily driver with an EV. The Focus Electric would have to have a huge price advantage to justify having just half the range of its two highly anticipated competitors.
Ford's electrification plans go well beyond the Focus Electric, however, as the Dearborn-based automaker has pledged to invest $4.5 billion into 13 new electrified vehicles. This includes a plug-in hybrid truck or SUV, although Ford executives have kept quiet on any other specific plans.