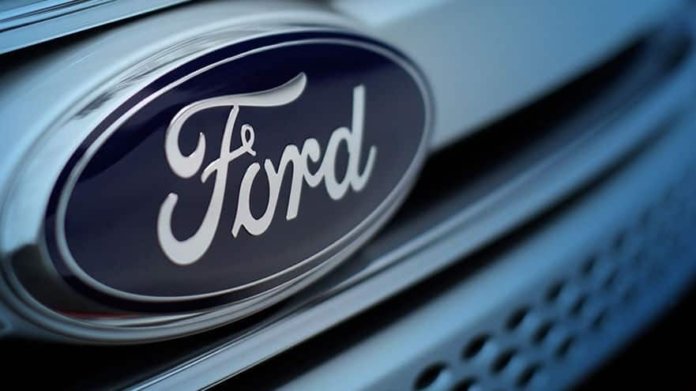 Ford Motor Co. has signed an agreement with Amazon Web Services (AWS) to expand the availability of cloud connectivity services and connected car application development services for the transportation industry.     
Ford is partnering with Autonomic LLC, creator of the proprietary Transportation Mobility Cloud (TMC) platform, to give automotive manufacturers and software developers the cloud infrastructure needed to build connected vehicle services at scale. Autonomic's TMC will be powered by AWS in order to become "the standard connected car solution for Ford vehicles," the companies say.
The collaboration with AWS allows additional partnership and business opportunities for automakers, public transit operators, large-scale fleet operators, and software developers. As a technology partner in the AWS Partner Network (APN), Autonomic will also work with independent software vendors and system integrators to offer vehicle connectivity services and capabilities for developing connected vehicle cloud services, vehicle features, and mobile applications to automotive manufacturers and mobility application developers.
Autonomic says automakers and application developers can leverage the TMC to "free themselves from the large investment and extensive time required to build their own connectivity layer."
"This collaboration will significantly expand our opportunity to deliver the very best experiences to Ford vehicle and mobility customers," said Marcy Klevorn, president of Ford Mobility. "I am excited that our future cloud standard for connected vehicle solutions will be powered by AWS in addition to Autonomic's Transportation Mobility Cloud."