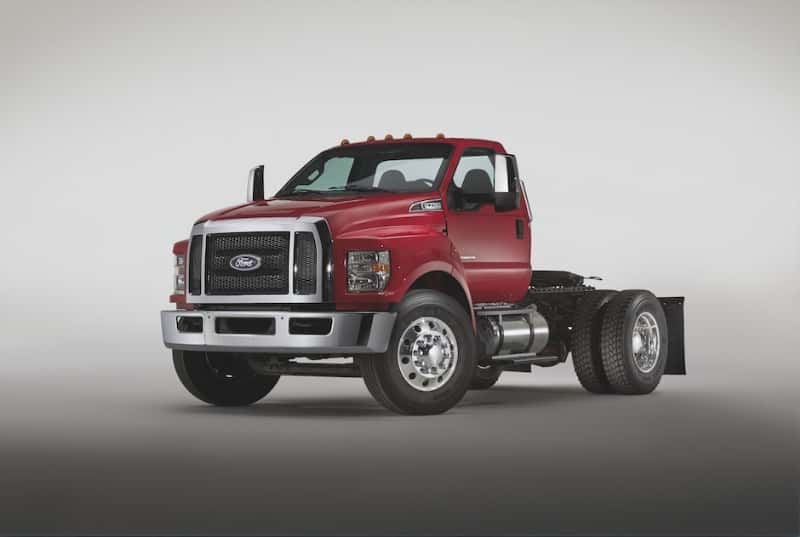 Fontaine Modification Vocational Services has opened a new modification center inAvon Lake, Ohio, to provide modifications for Ford F-650/F-750 medium-duty trucks, including CNG upfits. The facility is located across the street from Ford's Ohio Assembly Plant, where F-650/F-750 production moved from Mexico last summer.
"Fontaine has put significant effort into developing modifications specifically for the all-new F-650/F-750 platform," says Steve Boyer, president of Fontaine Vocational Services. "Our new Avon Lake location will enable us to complete these modifications efficiently, taking advantage of our ship-through agreement with Ford to provide customers with their vehicles quickly and efficiently."
In addition to beverage tractor modification, Fontaine will use its new modification center to install all-wheel drive systems, make wheelbase changes and perform CNG tank upfits on the F-650/F-750.
Customers also can work with Fontaine to develop custom modifications for their specific applications. Fontaine's ship-through agreement with Ford allows modifications to be completed without any additional shipping cost to the customer.