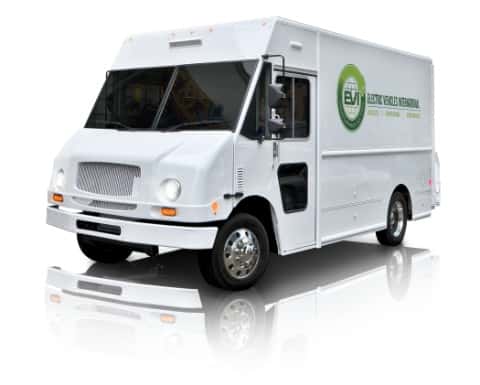 First Priority GreenFleet Ltd. (GreenFleet) has acquired the assets of Electric Vehicle International (EVI) of Stockton, Calif.
"Under the GreenFleet banner, we intend to offer our customers a full range of zero- and low-emission options that will allow them to select the products that best fit their needs," says Alex N. Cherepakhov, CEO of GreenFleet. "To enhance our electric vehicle offerings, we set our sights on acquiring an industry leader. EVI's 20 years of pioneering efforts have resulted in significant deliveries to world class customers – an achievement that will provide us with advanced technologies with over 4 million road miles."
First Priority GreenFleet intends to offer a customer-centric service network that will provide existing and new customers with a "white glove" experience consistent with the legacy of the First Priority brand.
"In 2016, we will rapidly mobilize our core expertise to implement a bi-coastal manufacturing and engineering capability with an extensive service network, which will set a new standard for the industry," adds Cherepakhov.