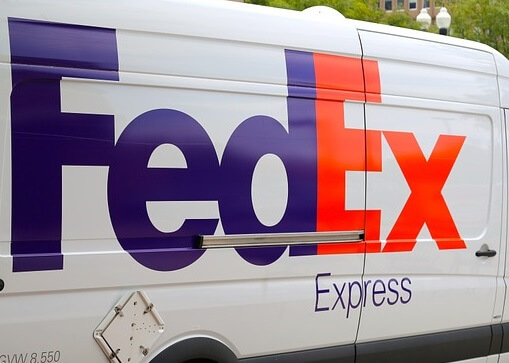 Plug Power Inc., a provider of hydrogen engines and fueling solutions enabling e-mobility, and Charlatte America, a member of the Fayat Group, a manufacturer of battery-powered electric airport ground support equipment, have delivered fuel cell-powered electric cargo tuggers for use by FedEx at Albany International Airport in New York State.
The ground support vehicles, built by Charlatte America, operate using Plug Power's zero-emission ProGen hydrogen engines. The ProGen-powered tuggers are transporting FedEx packages from the airport's sorting facility to delivery airplanes.
The vehicles require less maintenance than internal combustion-powered equipment, the partners note. The addition of Plug Power's ProGen hydrogen fuel cell technology enables the cargo tuggers to tow up to 40,000 pounds without stopping for up to four hours. Moreover, they require only three to four minutes for refueling.
"FedEx is committed to minimizing its environmental impact," says Mitch Jackson, chief sustainability officer at FedEx Corp. "The inclusion of these clean, hydrogen-powered electric vehicles to our airport delivery fleet is one way we're able to integrate responsible environmental practices in order to increase efficiency and reduce airport waste and emissions in our local communities."
"The Plug Power fuel cell model has proven itself to be another green alternative solution to add to our product offerings for our cargo tractors," said Rob Lamb, Vice President Sales & Service, Charlatte America.
Plug Power has a hydrogen fueling station at its headquarters in Latham, N.Y. The FedEx vehicles are refueled and serviced at the Plug Power station.
The U.S. Department of Energy's Fuel Cell Technologies Office has collaborated with Plug Power, FedEx and Charlatte on the initiative.