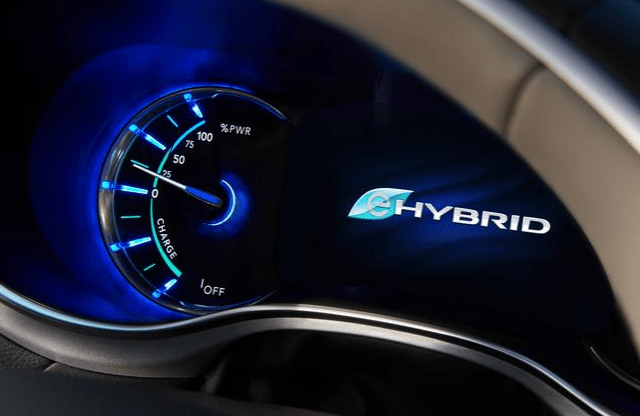 Fiat Chrysler Automobiles (FCA), the seventh-largest automaker in the world based on total annual vehicle sales, has delivered 100 Chrysler Pacifica Hybrid minivans to Waymo, a self-driving technology company, to serve in an autonomous test fleet.
According to FCA, the plug-in hybrid vehicles (PHEVs) are currently being outfitted with Waymo's fully self-driving technology, including a purpose-built computer and a suite of sensors, telematics and other systems, and will join Waymo's self-driving test fleet in early 2017.
Waymo and FCA revealed the first images of the fully self-driving Chrysler Pacifica Hybrid vehicle this week.
This collaboration brought engineers from FCA and Waymo together to integrate Waymo's fully self-driving system into the all-new 2017 Chrysler Pacifica Hybrid minivan, thereby leveraging each company's individual strengths and resources. Engineering modifications to the minivan's electrical, powertrain, chassis and structural systems were implemented to optimize the Pacifica PHEV for Waymo's self-driving technology.
"The Pacifica Hybrid will be a great addition to our fully self-driving test fleet. FCA's product development and manufacturing teams have been agile partners, enabling us to go from program kickoff to full vehicle assembly in just six months," says John Krafcik, CEO of Waymo. "They've been great partners, and we look forward to continued teamwork with them as we move into 2017."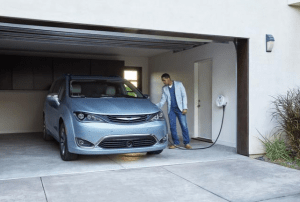 Waymo and FCA co-located part of their engineering teams at a facility in southeastern Michigan to accelerate the overall development process. In addition, extensive testing was carried out at FCA's Chelsea Proving Grounds in Chelsea, Mich., and Arizona Proving Grounds in Yucca, Ariz., as well as Waymo test sites in California.