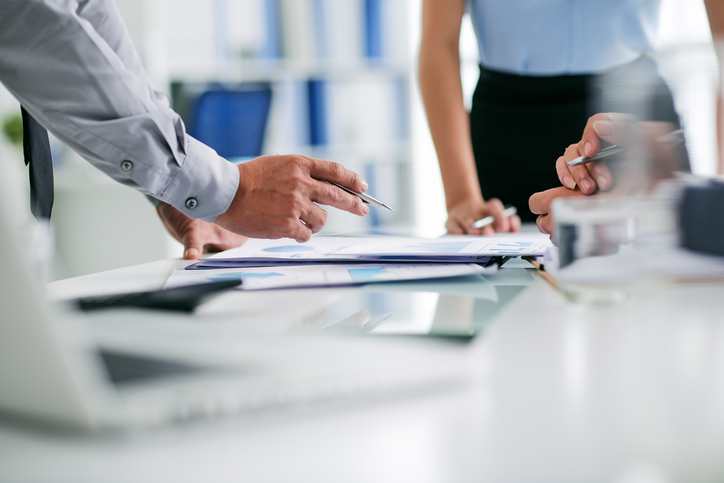 Faurecia, an automotive equipment supplier, has acquired exclusive access to the intellectual property and process know-how of composite hydrogen tanks from STELIA Aerospace Composites.
With the support of STELIA Aerospace Composites, Faurecia is now able to design, industrialize and commercialize high-pressure hydrogen tanks made of carbon fiber composites for fuel cell electric vehicles.
Patrick Koller, CEO of Faurecia, says, "We believe in this new energy vehicle alternative, which has increased autonomy and rapid refueling time. In addition, hydrogen can be produced locally using sustainable technology."
The company says that fuel cell technology offers increased autonomy – over 500 kilometers – and quicker refueling time compared to battery-electric vehicles.
By 2035, Faurecia estimates that 5 million vehicles equipped with fuel cell technology could be in production.
This acquisition complements the investment that Faurecia recently made in Ad-Venta, a specialist in pressure valves for efficient and safe hydrogen storage. Ad-Venta developed a unique, reliable and compact valve that allows pressure management from 700 to 10 bars for delivery to the fuel cell.