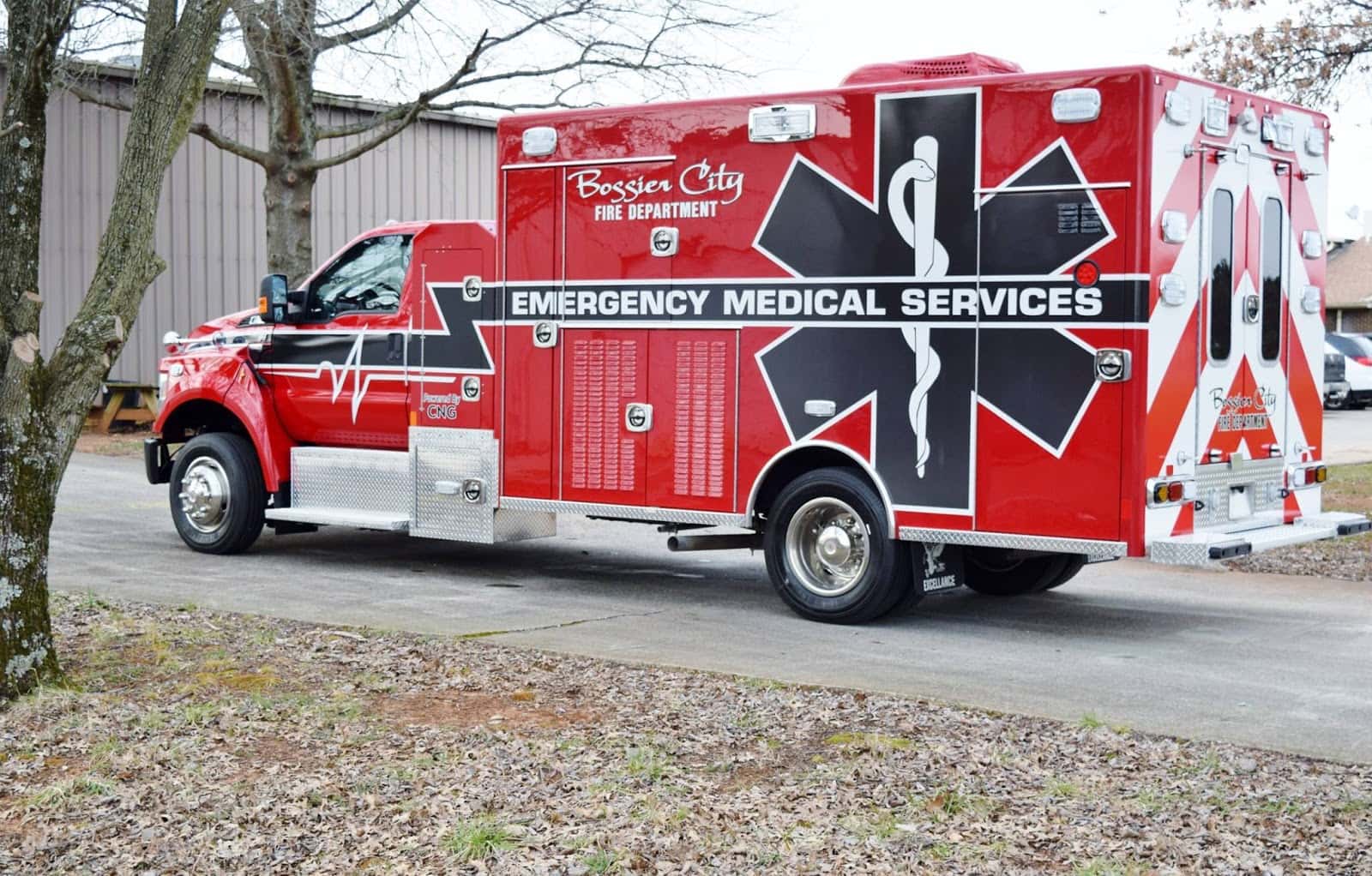 Custom ambulance and emergency vehicle manufacturer Excellance Inc. is attending the FDIC International trade show this week at the Indianapolis Convention Center to showcase a compressed natural gas (CNG) ambulance, among other emergency vehicles.
Ford will be showing the Bossier City Fire Department CNG ambulance by Excellance at booth #5139. The CNG-powered ambulance, custom-built for the City of Bossier City Fire Department in Louisiana, has proven to lower fuel costs while helping the environment with its lower carbon footprint, according to Excellance.
Excellance itself will be situated at booth #4939 to showcase its custom-built First Class Emergency Vehicle from its dealer in North Carolina. At Freightliner Truck booth #4921, there will be Excellance's most recently completed unit for Avon Lake Fire Department.
"Excellance believes the CNG industry has reached a point that makes CNG a safe and cost-effective match with this new ambulance design," says Excellance CEO Charlie Epps.